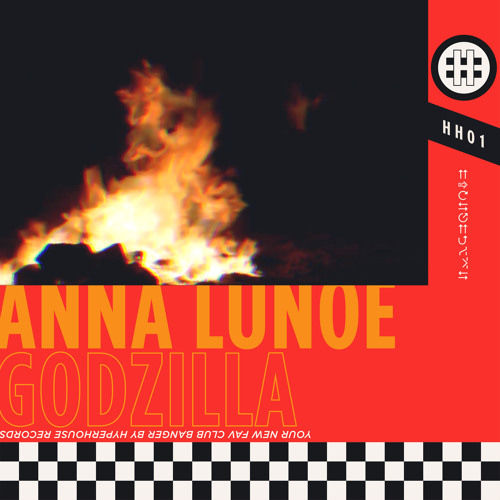 Anna Lunoe – Godzilla
Ladies and gentlemen sit back and relax and prepare yourself for some total city destruction. Yes, the monster known for destroying major cities and causing mass hysteria has been channeled into a song that does, pretty much the same thing. 'Godzilla' is the latest hit single from Anna Lunoe and if it doesn't get you moving you might want to check your pulse.
I think we can all relate to this song a little bit. That feeling that we are unstoppable; that our epic dance parties might actually tear down buildings; Or that we just want to run through a city without concern. Lunoe's massive track takes all those feelings and gives you the soundtrack for them. This tune is the first release on Hyperhouse Records and is an absolute banger. Make way for this latest track as it blasts through your speakers for the total destruction dance floors everywhere. Enjoy!
Anna Lunoe – Godzilla |