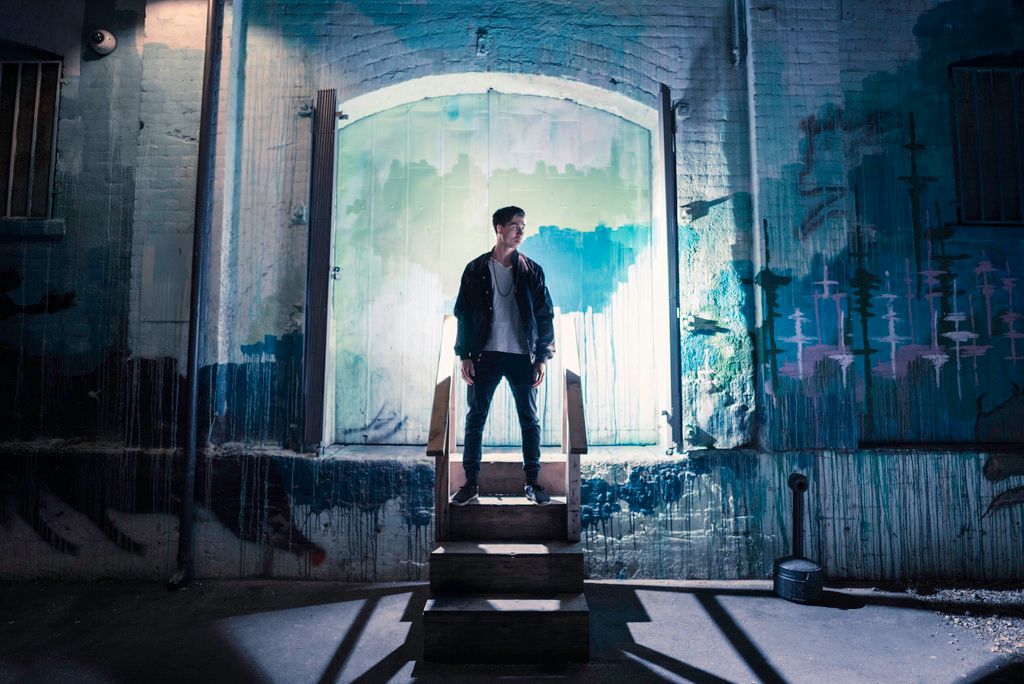 Named on our list 2017 artists with only two uploads on Soundcloud at that time,
Rinzen
delivers a third track as part the
mau5trap
10-year anniversary compilation. For the Los Angeles-based artist's second release on the label, he brings us a remix fellow label member 
ATTLAS
.
To celebrate a decade mau5trap, Rinzen reminds us the old school progressive house sound that deadmau5 was producing around 2008. Adeptly merging together complex layers and making subtle tweaks in the buildup, the remix has a darker vibe that sets it apart from the original. Using the same sample 'Jana Gana Mana,' the national anthem India, he creates a thoughtful compliment to those vocals with his own flavor while embodying the melody and groove that are essential to progressive house. While he certainly drew inspiration from ATTLAS, Rinzen used very few elements from the original in his remix.
"For me, remixing is a chance to bring my own vision to another artist's work while still honoring the original composition. With 'Aspen' for instance, I wanted to celebrate my favorite parts ATTLAS's original while building my own story around it."
You can check out Rinzen's version Aspen on Soundcloud below.