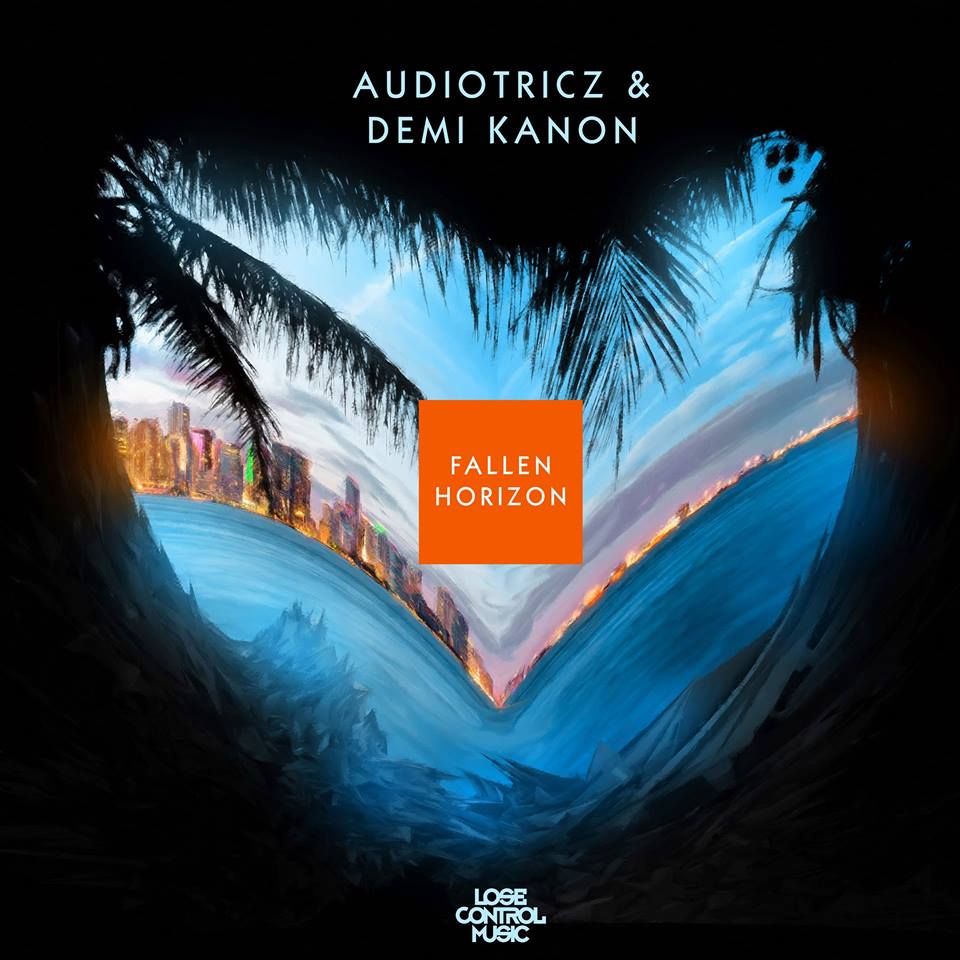 Audiotricz & Demi Kanon – Fallen Horizon
2017 is shaping up to be Audiotricz's best year yet. For those unfamiliar with them, they are a dutch hardstyle duo consisting  Léon Benschop & Kenneth Kroes. This time, they are teaming up with dutch producer Demi Kanon to finally release 'Fallen Horizon' on Wildstylez's label, Lose Control Music. Having been first played in 2015, this release has been a long time in the making.
When you think hardstyle, the first thing that usually comes to mind are hard kicks. But from the beginning, you can hear that this track is so much more. Contrary to what you'd expect, the intro has a very summer vibe; nice and melodic. The track quickly builds up into an energy-packed break that will have your hands in the air. The subsequent drop adds that hardstyle kick you've been waiting for. 'Fallen Horizon' brings the energy as well as the feels and is the quintessential euphoric hardstyle track.
Check out the track below and grab your own copy .
Audiotricz & Demi Kanon – Fallen Horizon