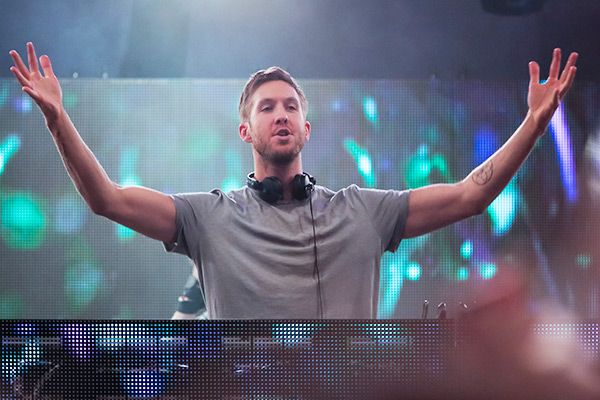 Having just announced the existence a new album that includes a slew features from all genres music, Calvin Harris is ready to drop f a brand new single from it. The album, , features the likes Frank Ocean, Pharrell Williams, Katy Perry, Snoop Dogg, and countless others.
Harris will be releasing his brand new track 'Rollin' featuring Future and Khalid this Friday and judging by the preview it that was featured in the album teaser video, it is going to be another hit. Harris tweeted out the production credits for the track just like he has for his previous two singles.
"", which features Young Thug, Pharrell Williams and Ariana Grande, and "", which features Frank Ocean and Migos, were both released previously, but had no connection to an album until now. 'Rollin' will be released this Friday, May 11th with the entire album being released on June 30th.
Check out Harris' tweet below and prepare yourself for some brand new music coming tomorrow: