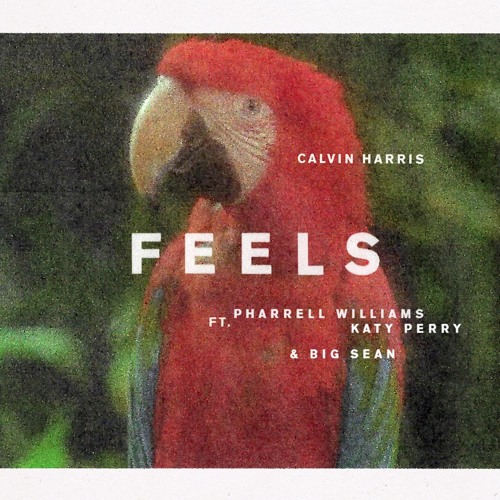 Calvin Harris Releases 'Feels' With Album Around The Corner
Calvin Harris' Funk Wav Vol. 1 and its all-star cast are two weeks out and the excitement is only growing. Fans have no choice but to wait, but Harris has made the waiting easier with another release from the album. The star producer dropped 'Feels,' which stars big name artists, Pharrell Williams, Big Sean, and Katy Perry. The reggae inspired song is definitely a fun summer track. This song follows the same vibe the songs released before it f the upcoming album and gives us more an idea .
Funk Wav Vol. 1 is due out on June 30th so be on the lookout on his  for updates. In the mean time enjoy the new track below.