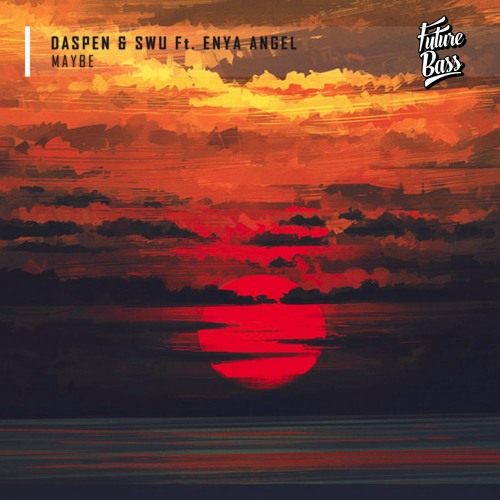 Daspen & Swu – Maybe (feat. Enya Angel)
For those who love future bass, 'Maybe' is a must listen summer single. Daspen has teamed up with SWU to create an anthem with beautiful vocals from talented singer, Enya Angel.
Daspen is a Mexican-American producer with no rules when it comes to writing music. From house to future bass, he is an up-and-coming hit-maker. SWU has created a name for himself through being a producer, song writer, and DJ at Def Jam and now at Atlantic Records. Ranging from Hip-Hop to EDM, SWU has established himself as a producer with no limits. Australian vocalist, Enya Angel, has recently with well-known producers, Uberjakd & Dimatik. Her incredible voice has gone to prove to make anything she touches turn into gold.
'Maybe' reached the top 10 the Soundcloud charts just a couple days after its release. This collaboration is a refreshing taste future bass with beautiful lyrics, a powerful drop, and catchy vocal cuts.
Daspen & Swu – Maybe (feat. Enya Angel) |