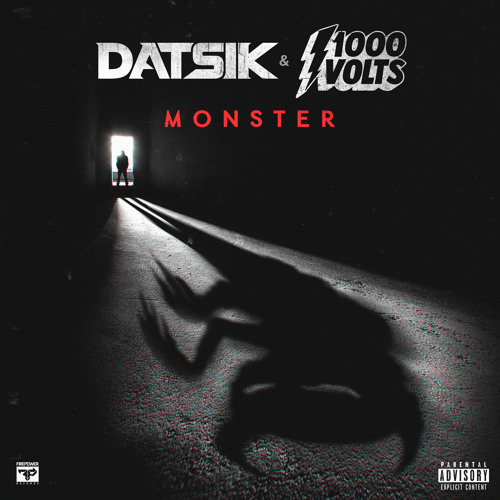 Datsik & 1000volts – Monster
Firepower Records has finally released the highly anticipated head-banger 'Monster' with Canadian dubstep legend Datsik and 1000Volts, an epic duo comprised hip-hop artist Redman who rose to fame through collaborations with legendary artists like Method Man and Wu-Tang Clan and widely successful bass music producer Jayceeoh. Datsik, with a string #1 Beatport releases, multiple sold-out tours, and a rapidly growing fanbase has ended this year on an exceptionally high note and 'Monster' is nothing short an auditory representation his success.
'Monster' has effortlessly blurred the line between hip-hop and bass with Redman's lyrical genius and aggressive flow; setting the tone for the whole track. The song blends a heavy rolling bass line with mind-blowing dubstep and it's an ultimate headbanger to say the very least. Turn up your speakers and get down to some heavy bass by streaming below.
Datsik & 1000volts – Monster