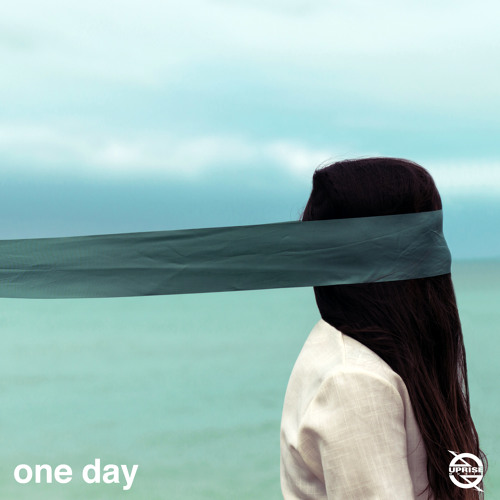 Flight School x Vega – One Day feat. Angeline
Comprised two kids from New York City, Flight School has its first lift f with Uprise Music. This unlikely duo first came together during a music class at their high school and between its two members, Flight School can play 7 instruments and has been producing for 12 years. At ages 20 and 17, these young hustlers want to redefine pop culture, starting in their own niche and branching out to the top charts.
This new track, 'One Day', features Vega and gives you all the feels. A crossover authentic dance music with a new wave, Flight School is in a lane their own, and we can't wait to see what else will come from them.
"One Day is dedicated to everyone that has been left beyond in chasing the dream these kids have wanted since elementary school. Countless times, sacrifices have been made and people have been left in the past in order to pursue their dreams. Whether that meant relationships, close friends or even family members, this dream was not an option." – Flight School

Flight School x Vega – One Day feat. Angeline