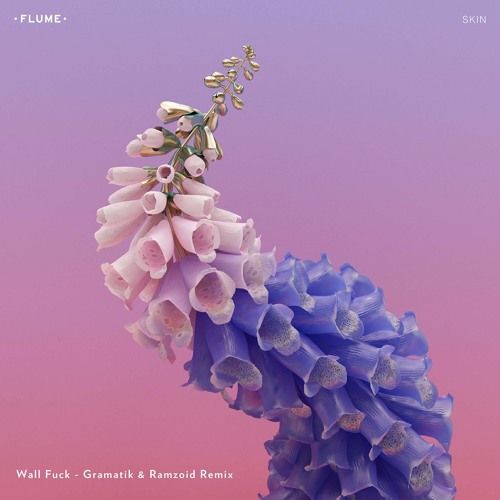 Flume – Wall F*ck (Gramatik & Ramzoid Remix)
Many Flume's tracks from his popular Skin album have been treated to remixes. Being one the more experimental tracks in the album, 'Wall F*ck' didn't receive as much love. Gramatik teamed up with 18 year old Canadian producer, Ramzoid, to rectify that problem.
Throughout the track you can hear a blend both artists signature sound. Gramatik's signature funk sound coming through in the guitar riffs and glitchy samples. Meanwhile Ramzoid brings that strong bassline we've come to expect from him.
Gramatik is currently on tour so make sure to check out his tour dates . And the best part is, this track is available for free download. So give the track below a listen and make sure to grab your own copy .
Flume – Wall F*ck (Gramatik & Ramzoid Remix)