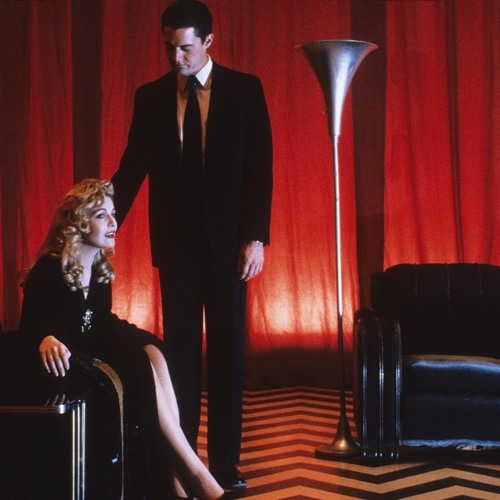 Flying Lotus – Twin Peaks
The cult classic television show Twin Peaks is set to make its return this Sunday. The show's return has brought excitement to all its current fans and has caught the interest potential watchers. The show last aired over 25 years ago yet it is still considered a phenomenal series by many. The show also boasted a Grammy winning theme song composed by Angelo Badalamenti. 
As the air date approaches, Flying Lotus took it upon himself to provide a remix to the shows theme. The track carries the haunting yet peaceful feel Badalamenti's version while also having the added hip-hop flare a Flying Lotus track. The eeriness Badalamenti's work goes hand in hand with FlyLo's style. Hopefully we'll get to see this new version in the upcoming revival the series.
Check out the track below and more Flying Lotus' work .
Flying Lotus – Twin Peaks |