On September 29, 2017,  released his mini-EP, Control/Alive, on . These two tracks feature mesmerizing vocalist . Hubstcy's new production styles are truly at the forefront today's sounds, and we can't get enough his eclectic style.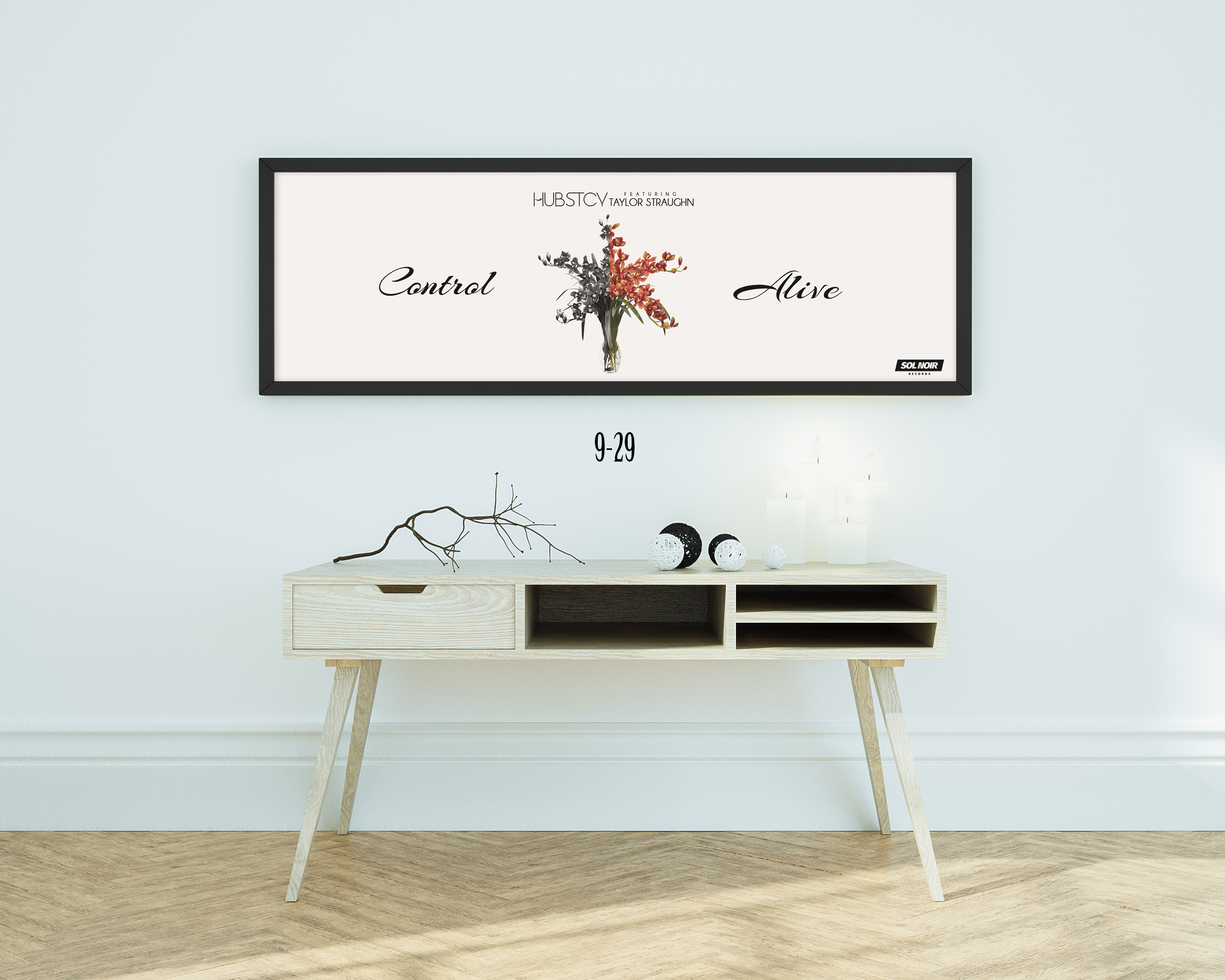 Hubstcy's EP, Control/Alive, tells a soulful, love story accompanied by a funky beat.
Hubstcy takes you on a journey through several different musical styles that will keep you dancing and feeling a loving vibe. Control begins with soulful lyrics, then the track picks up with a feel-good beat.
Listen to Hubstcy's Control below:

Now, it's time to become captivated by Alive which also features vocalist Taylor Straughn. 
Alive begins with the same dynamic as Control. This track is intriguing, deep, and emotional. The intro mixes beautifully with the outro the prior track. Taylor Straughn's vocals captivate.
Listen to Hubstcy's Alive below:

Hubstcy's EP, Control/Alive, was released shortly after his latest tracks, Totem and Cataclysm.
This producer puts sincere care into developing intricate, flawless tracks. forms a bridge between electronic and tribal music; the listener feels a mysterious vibe while exotic beats consume. The track explodes with tribal chants and live instruments.
style is quite different and tells a captivating storyline consisting chimes, drums, and future elements that speak to you through vocal samples and a funky groove.
Hubstcy keeps listeners on their toes by living outside the box typical EDM structures.
With such a distinguishable signature sound and support from the brainchild entertainment,  Hubstcy is destined to make a big dent within the EDM industry. Support both these tracks below on .
Follow Hubstcy:  | |