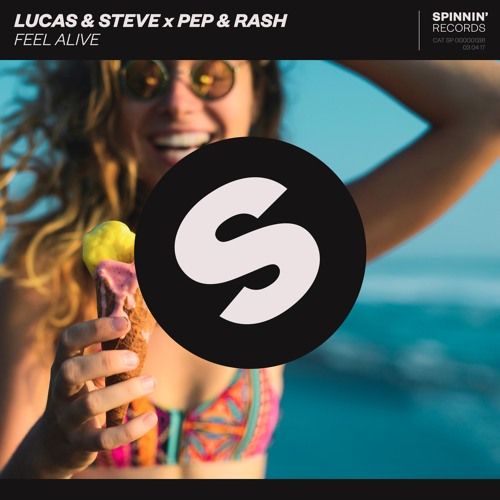 Lucas & Steve x Pep & Rash – Feel Alive
Veterans Spinnin' Records, these two Dutch duos have a reputation dropping future house hits. Since making waves with their signature single 'Rumors', Pep & Rash have been solidifying their place as respected producers. And last summer, Lucas & Steve teamed up with Sam Feldt to release the summer anthem 'Summer On You', which hit multiple millions plays across numerous streaming platforms. Since then, they have been keeping up with big drops such as 'Calling On You', 'Love On My Mind', and, course, 'Enigma'; their first collab track with Pep & Rash.
If this last collab is any indication, 'Feel Alive' is sure to be a crowd pleaser. The piano intro and subsequent synth buildup set the tone. The addition melancholic vocals and clean drops help create a captivating sound. Be sure to listen to the full track to catch their cheeky ending.
Check out the track below and grab your own copy .
Lucas & Steve x Pep & Rash – Feel Alive