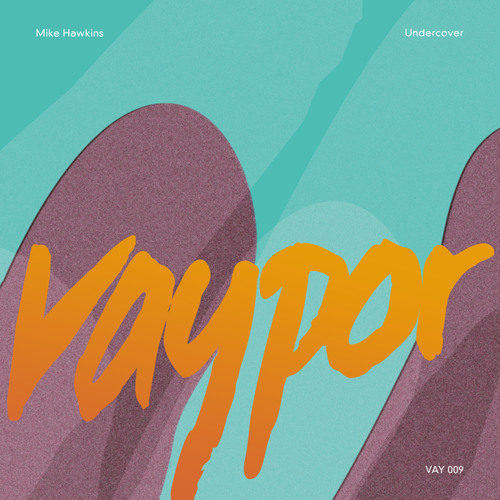 Mike Hawkins – Undercover
Hailing from Denmark, DJ/Producer Mike Hawkins has broken away from his previous label and created his new label VAYPOR. Recently, Hawkins released the completely unique single 'Undercover' through VAYPOR. 'Undercover' has elements a chill pop song that gives it a sense familiarity and personality. The vocals on this track are powerful and delicate at the same time adding to the intimate style the song. Hawkins has paired booming percussive beats and with heavy reverb in the vocals the track creating the perfect track for a summer night.
On speaking 'Undercover' Mike Hawkins said,
The creation VAYPOR was a wise choice for Hawkins because it has given way to the release other avant-garde and original dance songs in 2017. To add a touch excitement and anticipation Hawkins literally went undercover prior to his weekend one performance at Tomorrowland and hid a select amount USB sticks around the festival. The USB sticks contained a copy his new track AND details on winning exclusive merchandise.