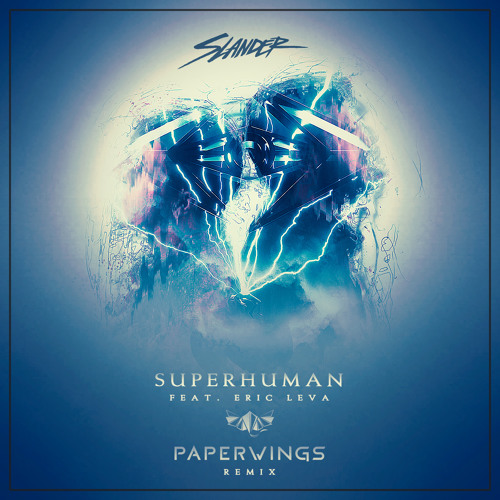 Slander – Superhuman (Paperwings Remix)
Paperwings' last 2 remixes were very well received by the Soundcloud community racking up over 250K plays. Recently they dropped f their unique rendition Slander's '', with their signature sound being the focal point. Derek & Adam are bursting onto the scene with high energy bass drops and clean melodic production resonating with every bass head around.

Their sound falls in the sonic realm Illenium, Seven Lions, & Said The Sky. Paperwings contributes their own unique clarity and color to what the former have created; mixing and mastering, arrangement, and sound being equally considered and crafted – every aspect the recording process playing a role with this remix being properly brought out and fully appreciated. And the best part is they are releasing it as a free download.
Slander – Superhuman (Paperwings Remix) |