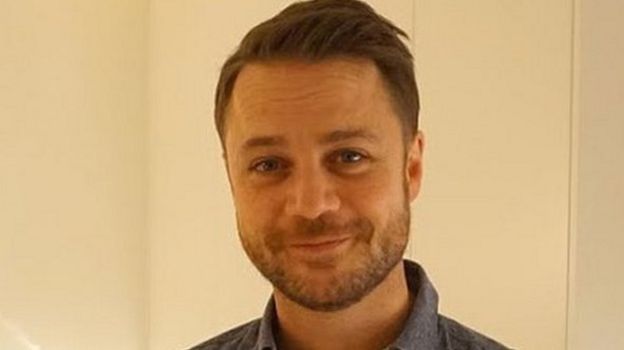 Tributes Pour in for Spotify's Chris Bevington
The reach terrorism is becoming much too obvious lately, despite the efforts some outlets to hide it. It seems like nonstop we are hearing about attacks all across the globe and more and more here in the USA. Sadly last weekend there was another attack this time in Stockholm, Sweden. We have learned that unfortunately one the people killed in the Sweden terror attack was Spotify's director global partnerships Chris Bevington. The company's counder Daniel Ek has released a statement:
"It is with shock and a heavy heart that I can confirm that Chris Bevington from our Spotify team lost his life in Friday's senseless attack on Stockholm.
Chris has been a member our band for over 5 years. He has had a great impact on not just the business but on everyone who had the privilege to know and work with him. There are no words for how missed he will be or for how sad we all are to have lost him like this.
Whilst this terrible news is sinking in, our primary focus is on supporting the family and loved ones Chris in any way we possibly can.
I am as deeply saddened and upset as all you that something like this could happen in Sweden. The only light in this deeply tragic moment is the outpouring love, compassion and solidarity that we have seen from everyone. And that was exactly the kind person Chris was as well.
We will greatly miss you Chris. Rest in Peace my friend."
All we can hope for in this time is peace for his family and to end this senseless violence by people against other people. Hopefully Sweden will begin taking some proactive measures to prevent terrorism going forward.