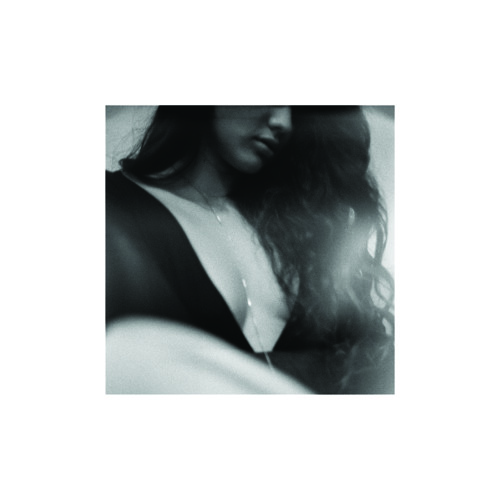 stefan – All In
Stefan J. Selbert is an LA-based singer, songwriter, and producer who we were recently turned on to thanks to our friends over at . His ethereal R&B sound caught our attention early on which he coined "neuture". In his debut on the label, stefan recounts his experience crossing paths with an on-again-f-again lover at a bar in Santa Barbara, California.
"There is this bar in my home town that I consistently wind up at towards the end the night. It's one those places that you never try to go to, but somehow always end up there. I remember most my old friends were in town for the holidays, so naturally we found ourselves at this bar. So we make it to this bar, it's about 1 in the morning and I see this girl who we've been on and f for most my teenage and adult life. We could have been great (maybe) but something always got in the way whether it was her fucking one my friends, or me not being emotionally invested something always seemed to ruin the high…
She spots me, we make eye contact and she gestures for me to meet her at the bar. We talk for a bit. Nothing deep, shortly into exchanging sharp pleasantries the DJ stops playing EDM and puts on Drake. I love Drake. And so does this girl. So we stop talking about nothing and move. We always like each other more when we aren't talking anyway.
After finally getting home around 5 am I wrote the song "All In." – stefan 

stefan – All In