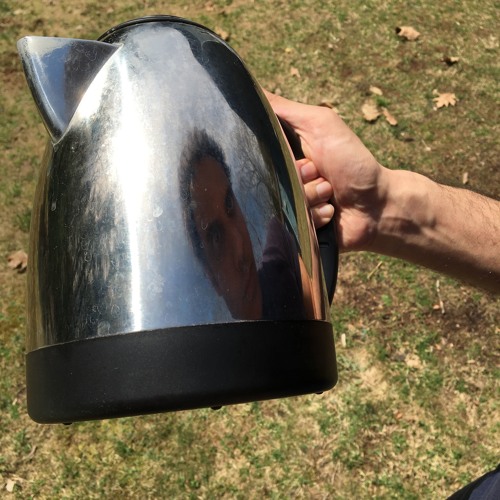 The xx – A Violent Noise (Four Tet Remix)
Four Tet has been an unstoppable force pure talent over the years. Known for his avant-garde like musicianship, he has remained a fan favorite and top notch artist. He continues his eclectic discography with his new remix 'A Violent Noise' by The xx.
The track puts you in a hypnotizing, trance-like state that you don't want to get out . Four Tet takes out the original vocals, creating a soothing yet danceable instrumental tune that triggers all kinds feels. While adding a new spin to 'A Violent Noise', he doesn't take out that electro-goth vibe that makes The xx so great- he simply amplifies it.
If you're going to Coachella these next two weekends, don't miss Four Tets' 4.5-hour long set in the Yuma tent as well as The xx at the Coachella Stage. Check out the remix below!
The xx – A Violent Noise (Four Tet Remix)