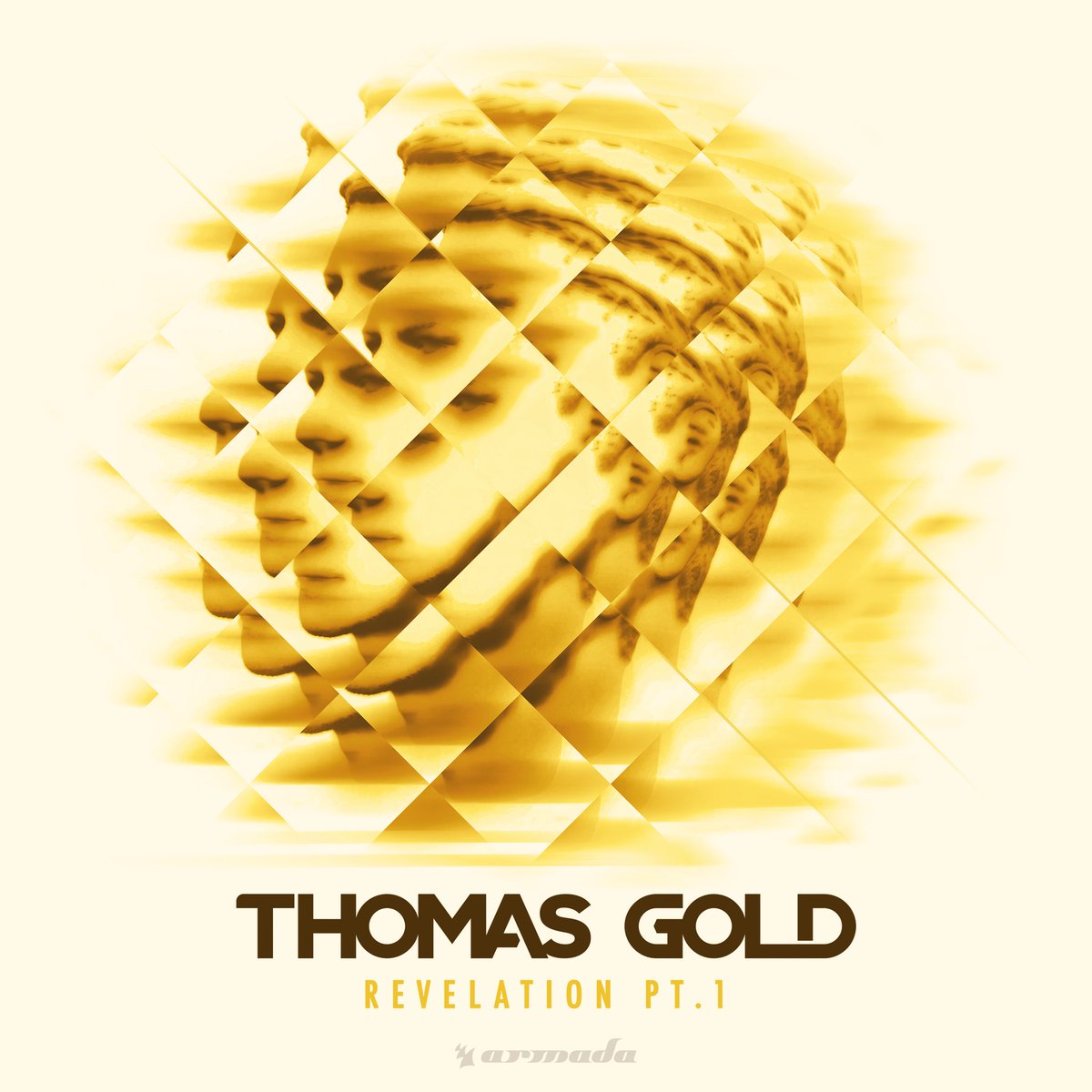 Thomas Gold – Revelation Part 1
Once you have made a name for yourself in electronic music, it is uncommon to completely switch genres. Some artists decide to have side projects or create a new alias, but very few are able to sonically escape the pigeonhole they ten find themselves in. Thomas Gold is attempting to do just that with his newest release, Revelation: Part 1, out now on Armada Music.
While there is less a progressive house sound involved this time around, Gold is still heavily influenced by pop vocals. This first release features lyrics by Ida Hallquist, Jillian Edwards and more. Cleverly titled Revelation, Gold is now shifting his focus towards slower riffs and build ups, leaving some the electro house sound behind – a revelation his own. The five songs in Part 1 have already seen success, with the standout track having 20 million streams in less than a week.
You can listen now on Spotify and iTunes, and keep an eye out for Part 2.
Thomas Gold – Revelation Part 1