A State of Trance just dropped the new official A State of Trance Anthem 2024. Armada just announced the release of 'Destination'. A joint effort of Trance grandmasters Armin van Buuren, Ferry Corsten, Rank 1, and Ruben de Ronde. The track celebrates the 1150 installment of the legendary radio show and its live shows now moving to Rotterdam as their new base.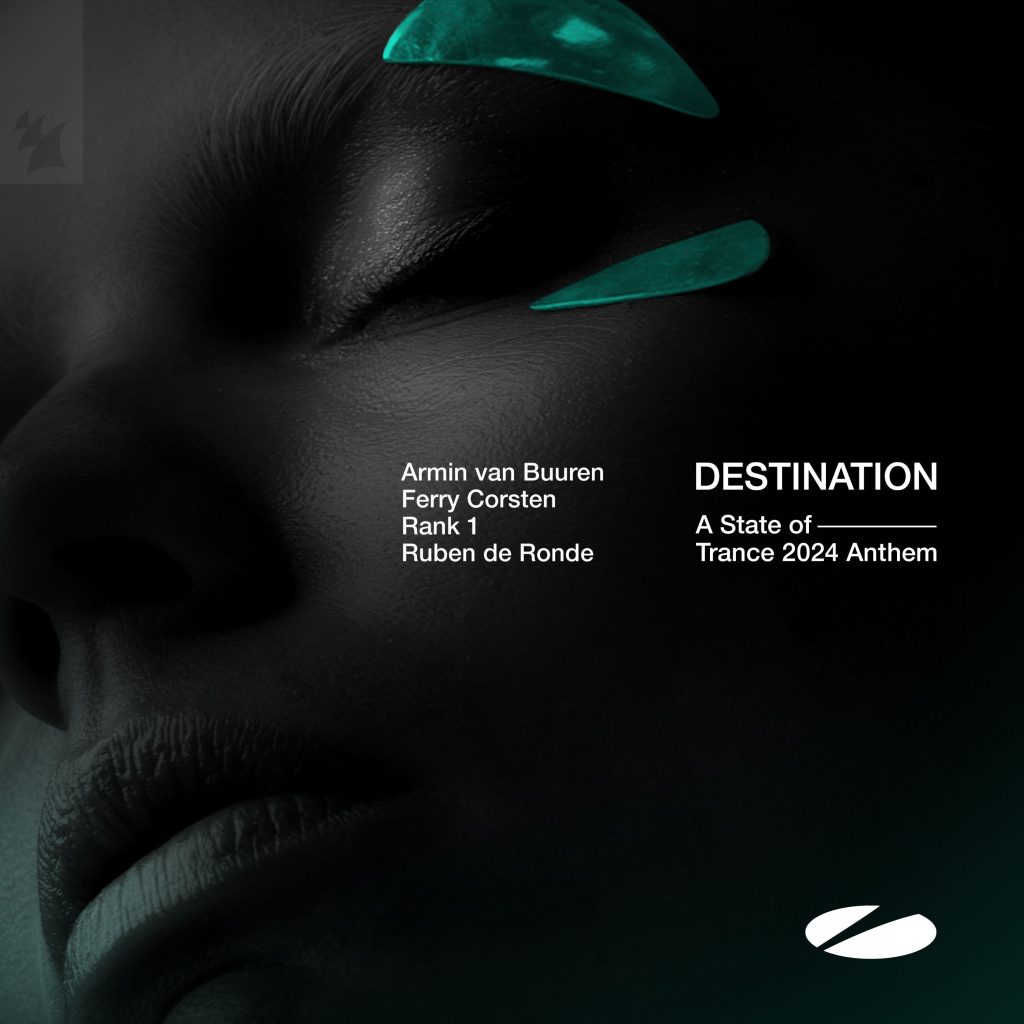 Our legends produced the track in June of this year, during a live-streamed three-day studio session, in which fans had the chance to share feedback and gain access to the production process. The new anthem is nothing short of amazing with its euphoric energy, and inspiring appeal.
Despite having been friends, colleagues and likeminded trance music enthusiasts for years, it took a while before we were finally able to do something like this with everyone in the same room; it was such a blast to finally get in the zone together and make this work, even more so because our fans were able to watch us live

Armin van Buuren, Ferry Corsten, Rank 1 and Ruben de Ronde on creating the official anthem for A State of Trance live together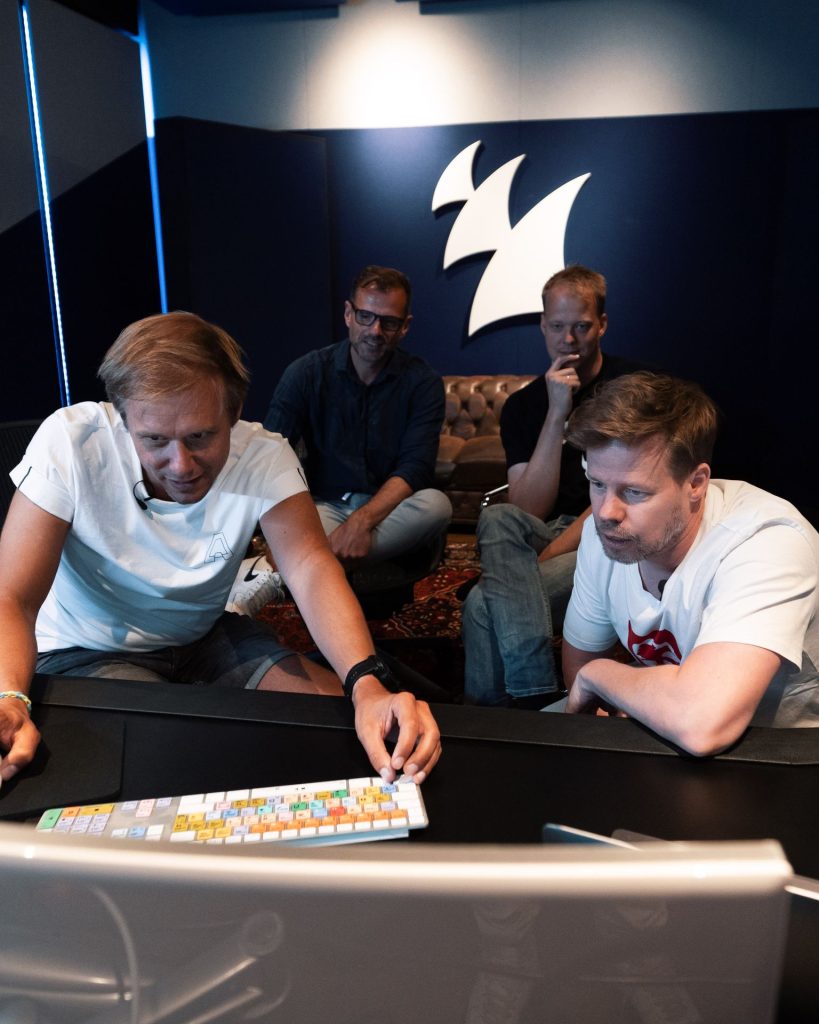 Left to right: Armin van Buuren, Rank 1, Ruben de Ronde, and Ferry Corsten.
A State of Trance anthems are a yearly tradition. Armada first released the anthem '450' for A State of Trance 450 by Sebastian Brandt back in 2010. Since then, 'The Expedition' for A State of Trance 600, 'I'm in a State of Trance' for A State of Trance 750, or 'Reflexion' for A State of Trance 1100 have blessed worldwide listeners to celebrate each milestone. Now, 'Destination' will follow the celebratory path into a new year with a new theme.
We can't wait to see what's to come from A State of Trance. And now let's enjoy their newest track: 'Destination'