Unveiling a Dubstep Marvel
In the heart of Los Angeles, electronic maestro blade.execute has graced the scene with an electrifying debut: 'Alright DJ'. This mainstage marvel is an explosive Dubstep anthem, igniting the dance floor with an unparalleled energy that'll have every beat connoisseur craving for more. The time is now for blade.execute to etch his name into the annals of EDM history with this sonic phenomenon.
Crafted to Perfection
'Alright DJ' is a carefully orchestrated masterpiece, each note meticulously placed to synchronize with a pulsating rhythm. Further, the arrangement showcases an innovative blend of solid drums, vibrant synths, and a vocal sample that's simply infectious. Additionally, as the track builds, you can't help but be swept away by the intense drop. A drop that is a testament to unparalleled sound design that is sure to leave you yearning for an encore.
The Dawn of a New EDM Sensation
When asked about 'Alright DJ', blade.execute had the following to say: "I think the song overall is meant to express a lot of energy and intense bass". He then added, "This really pushed myself to get out of my comfort zone".
"My project is the culmination of all of the artist projects I have previously released on, and now I feel like this is the brand to go full throttle with" 

-blade.execute
Lastly, in this pivotal year of 2023, blade.execute promises an exhilarating lineup of releases. A lineup that will be leading up to a highly anticipated EP. Positioned for a meteoric rise in the fall, this trailblazing artist has a musical vault ready to conquer the airwaves. Brace yourselves as blade.execute transforms from a rising star to an EDM powerhouse. Doing so as he captivates audiences through the remainder of this year and beyond.
In conclusion, blade.execute's 'Alright DJ' is out now, and can be streamed below, enjoy!
blade.execute – Alright DJ
About blade.execute: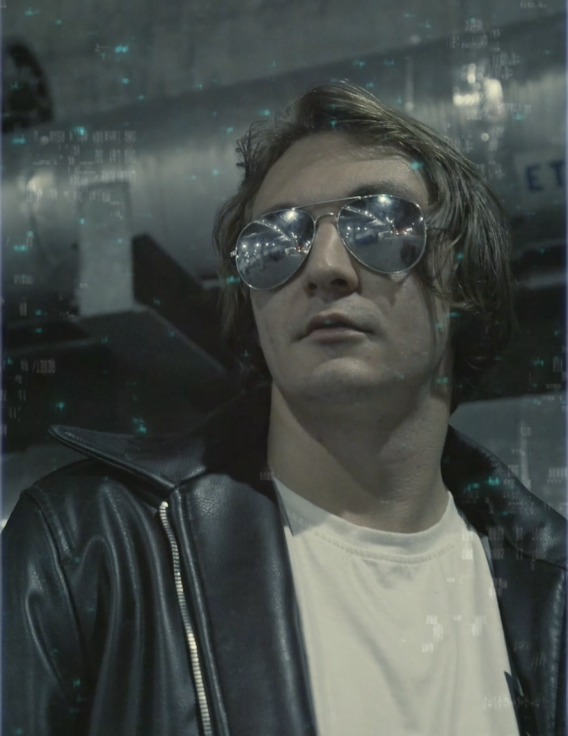 7 years deep into the production world, and having attended formation from Point Blank and ICON Collective blade.execute came to fruition this past September 29, 2023. After several releases under other artist projects, this debut release truly tells the story of a producer in a cyberpunk world. Excited for the string of releases to come out in the coming year, there is no doubt that there is an arsenal of production that is to come from the talented artist. We look forward to seeing the growth and development of blade.execute, starting now with 'Alright DJ'.