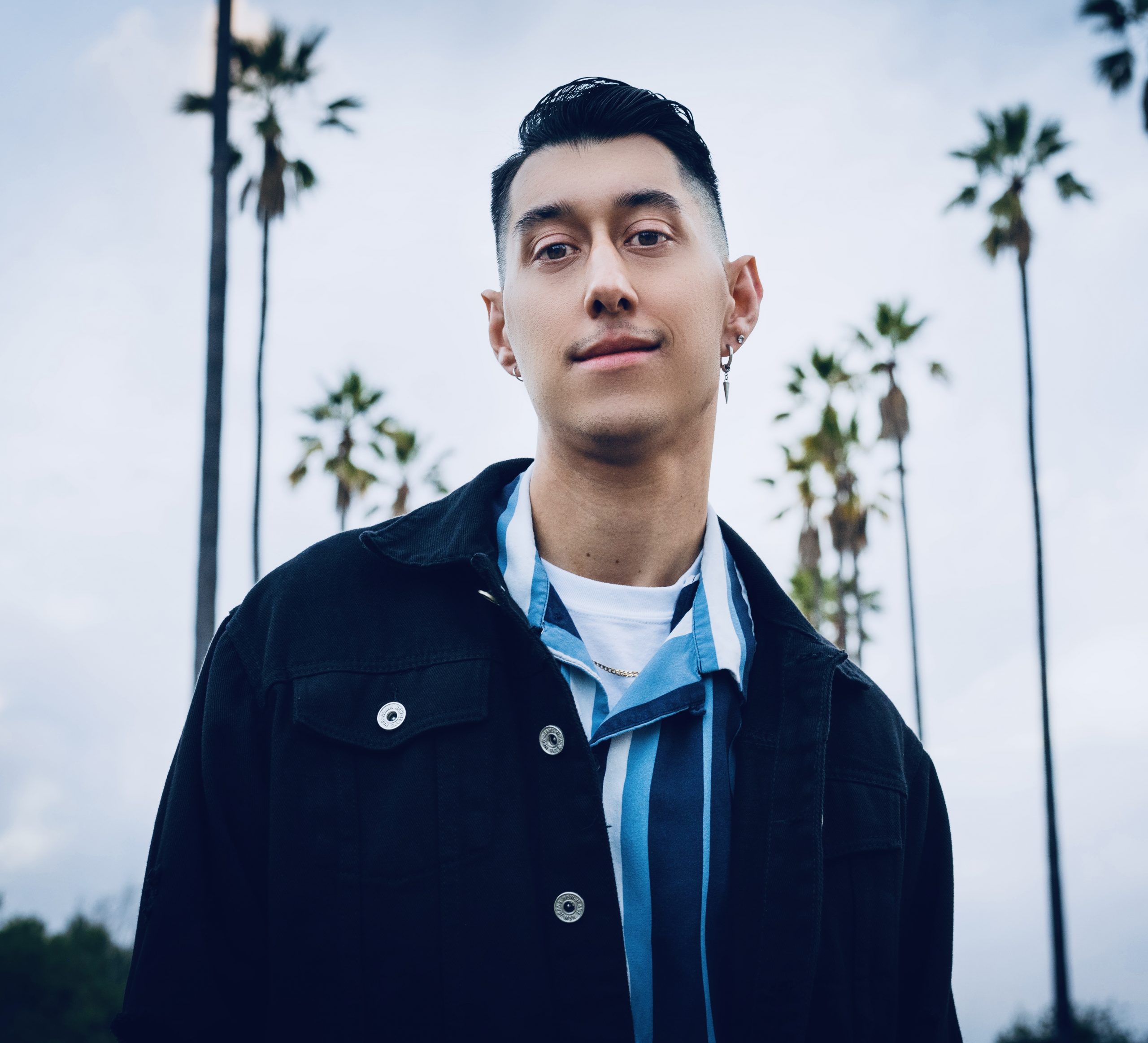 After sharing 3 singles over the course of 2023, "Nothing I Won't Do," "Never Far Away," and "Chasing A Feeling," Chris Costello is now revealing his biggest project of 2023 to a climax with the release of Chasing A Feeling EP. The EP shares a brand new single "Stay Where You Are," as well as an extended version of "Never Far Away." With the EP boasting 5 songs altogether, Costello has brought forth a diverse and dynamic amount of songs to the forefront, all of which accomplish his mission of allowing the great, time-testing aspects of progressive house to be highlighted in today's dance music culture.
Diving more into the 2 now-revealed songs, "Stay Where You Are," starts off with an immersive and dramatic piano and vocal, getting the energy properly sizzling. Soon, electronic elements seep into the release, driving those dreamy and hopeful vibes that are intrinsic to the progressive experience. In no time flat, the drop comes and peaks the experience in a natural fitting manner. The release showcases a balance between strong production, solid songwriting, and an evolved design that upgrades the genre to modern times.
"Never Far Away (Extended Mix)," takes the best elements of the Chris Costello "Never Far Away," radio edit and adds a more DJ-friendly flow to the design. Showcasing all the colorful and rich production elements that fans know and love from Costello, the extended version only provides more to embrace compared to the radio version.
Boasting over 200K across all streaming channels and his most popular release "Let's Get Lost Tonight," climbing to over 77K streams on Spotify  and "In The Moment," landing at over 32K on the same streaming platform, Chris Costello knows the in's and outs of the genre and is right on track with making his mission of bringing back progressive house in a righteous way a reality.
Follow Chris Costello on: