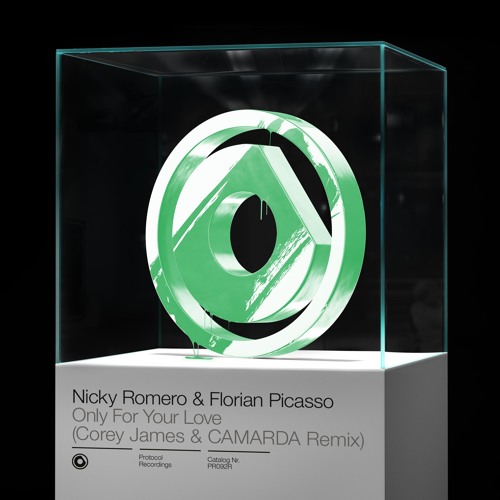 Nicky Romero & Florian Picasso – 'Only For Your Love' (Corey James & CAMARDA Remix)
Two up-and-coming producers, Liverpool-based Corey James and New York-based CAMARDA, have teamed up to fer an uplifting remix to Nicky Romero and Florian Picasso's latest collaboration 'Only For Your Love.' The cross-continental collaboration turned the progressive house track with a glitchy and soaring drop into a subdued big room drop, more in line with the progressive nature the track.
House producer CAMARDA has been blowing up recently, receiving support from every big room DJ under the sun, while Corey James has kept busy by releasing 46 tracks and remixes in the past two years alone. Check out a preview the remix below and be sure to listen to it in full when it's released this Friday, 1/19.
Nicky Romero & Florian Picasso – 'Only For Your Love' (Corey James & CAMARDA Remix)