The 10-year anniversary of Random Access Memories, Daft Punk's 4th studio album has become a full-fledged release party. To celebrate the release of one of its most iconic works, the French robots have gifted their fans with a series of special, never-heard-before, altered versions of the album. Now, they've announced a release that will further allow us to dive into the essence of RAM, while leaving behind a crucial part: the drums. That's right. Daft Punk announced today that they'll be releasing Random Access Memories 'Drumless Version' at the end of this year.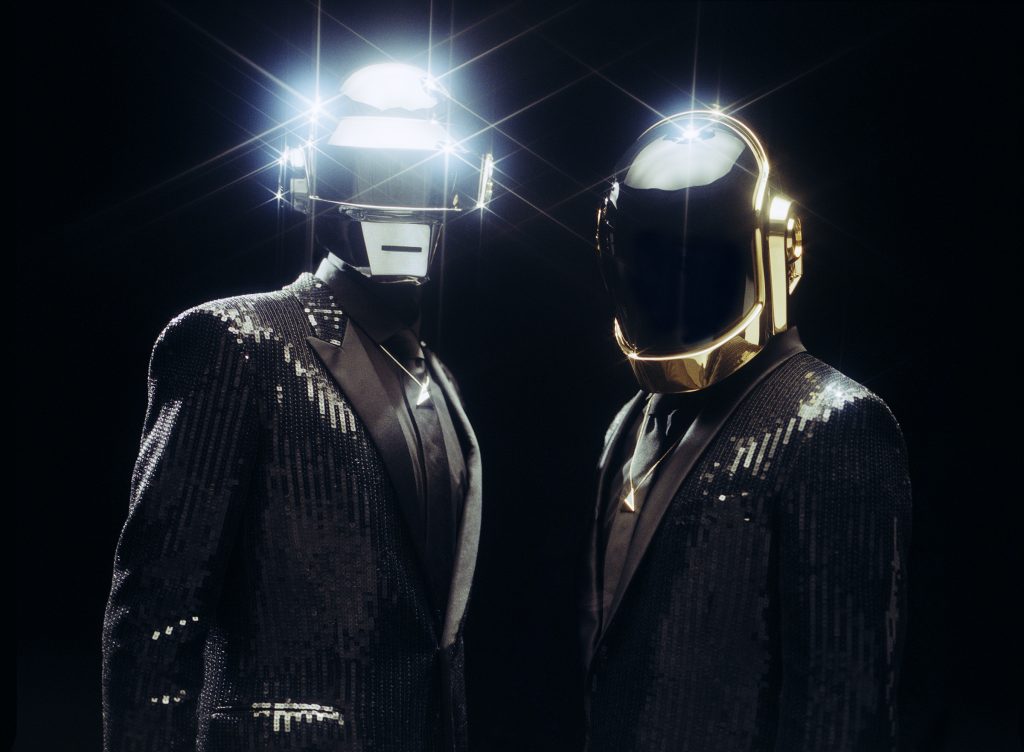 Random Access Memories, one of the most iconic albums in dance music history. Part of the beginning of a new era. One that redefined the concept of genre-crossing dance music. While we were all used to pop and hip hop becoming dance music's habitual collaborators, Daft Punk decided to look back. Go to the root. The source. Dance music is known to be the offspring of disco. The groovy, energetic genre that took the 80s by storm and went on to define an entire generation of musicians and fans paved the way for dance music to become the cultural icon it is today.
When Daft Punk released RAM, the mainstream music industry experienced a wave of disco-inspired geniality that went on to inspire hundreds of artists across the globe. A decade later, the records that took the world by storm are back to amaze us one more time.
RAM Drumless Version
This brand new iteration of the GRAMMY-award-winning Album of the Year is unlike anything DP has given us before. It strips away all drum and percussive elements from the album. Doing so brings out a timeless quality to the album, giving listeners the ability to dive deeper into the layers of each track. 
Random Access Memories (Drumless Version) will be released on November 17