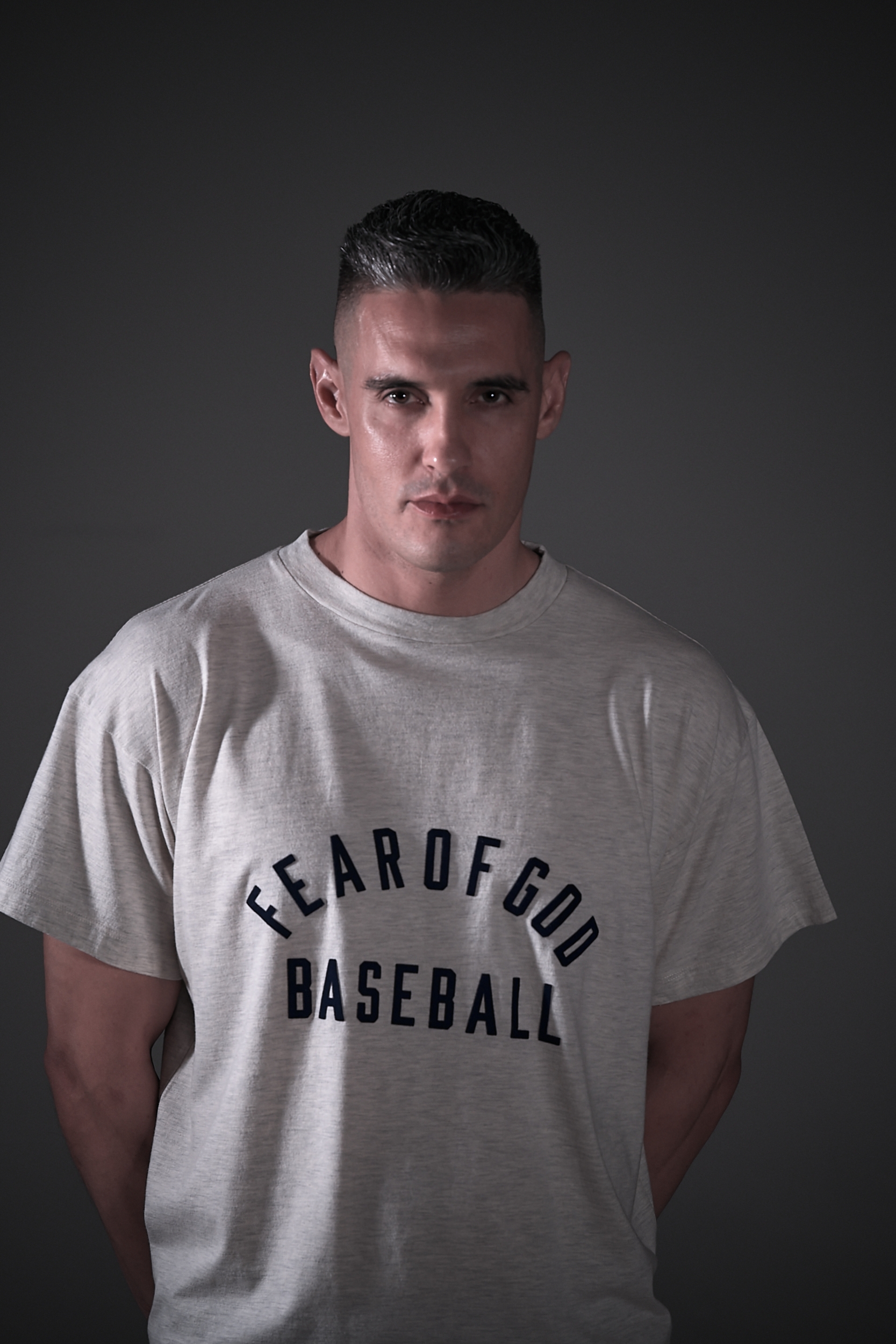 Since clubs flung open their doors again, Dainjazone has emerged as a tour de force, cementing his status as one of the most traveled, adaptable, and dependable DJs in the country. His kaleidoscopic blend of house, hip-hop, pop, and classics paints every room with an unforgettable sonic palette, ensuring that every soul, whether swaying on the floor or seated at a table, is immersed in something that they will not forget.
The video for "Power" is a symphony of visuals – a seamless blend of editing finesse and eye-catching vignettes. It encapsulates scenes of sun-drenched beaches and vibrant club moments, epitomizing confidence, power, and beauty. With FlyGirl Tee's commanding verses and Dainjazone's resonant set, the video vividly portrays the essence of individuality and the sheer joy of vibing to one's tune.
In essence, "Power featuring FlyGirl Tee" transcends the boundaries of a conventional music video. It is a jubilant celebration of the diverse and vibrant sounds that have become synonymous with Dainjazone's name. This release stands as a landmark in his illustrious career, emblematic of his enduring passion for music and unwavering dedication to crafting memorable experiences for audiences nationwide.
Renowned venues like The Grand and Mémoire in Boston, and The Pool AC in Atlantic City, have become Dainjazone's recurrent platforms, manifesting their faith in his distinctive energy and reliability. These iconic spaces consistently lay their dance floors at the feet of Dainjazone, trusting him in the process of providing consistent, solid entertainment.
Amidst a hectic touring schedule and history as the touring DJ for the multi-platinum-selling group LMFAO, Dainjazone's narrative is as compelling as it is unique. The solo DJ/producer has embarked on a journey marked by an array of party-starting live sets and a chronicle of musical evolution that remains in the writing.
The latest chapter unfolds with 'Evolution In Progress Vol. 2', a revelation showcasing a cascade of new songs, videos, and content, all destined to be encapsulated into an EP. The roll-out began with the single "Power," featuring the dynamic FlyGirl Tee, and now will march forward with more to be unveiled through this extensive, connective project.
Watch on YouTube:
[embedded content]