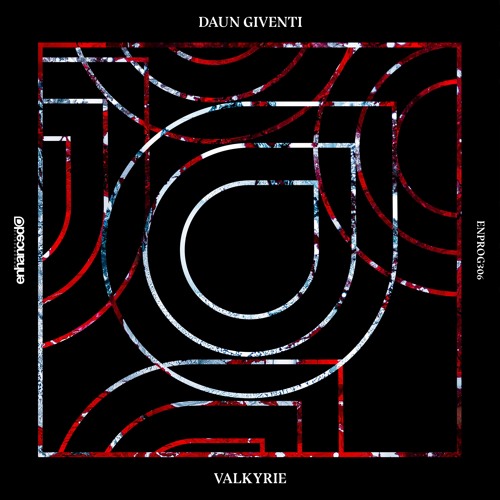 Daun Giventi- Valkyrie Preview]
One trance's biggest new producers has released a preview his latest single. Daun Giventi has been on a tear this past year seeing releases on Enhanced Recordings, Black Hole, and Anjunabeats. His new single, 'Valkyrie', adds to his impressive portfolio incredible singles.
The preview is an extended one, running for almost three and a half minutes. The opening bassline hits hard and fast but quickly breaks into a tranquil bridge. Daun Giventi's signature piano melodies take you on a progressive journey only to release you back into an energetic drop. Lucky for us, we only have to wait about a week before 'Valkyrie' sees a full release- January 19th to be exact.
Daun Giventi – Valkyrie Preview] |