Italian DJ producer Dyzen and fresh newcomer Sideral join forces to deliver a powerful two-track EP. Released on Mind Against's very own label Habitat, Radiant becomes the third release of the label. The title track goes hand in hand with the festival powerhouse 'Dialogue', which has been a coveted ID this summer. Moreover, veteran Recondite delivers a soothing remix of the title track for a more clubby feeling, keeping the energy nicely. The entire EP is a journey through victorious beats and heavy Trance influences. In addition, the cover art is a beautiful design by Japan-based artist Aujik. The new media artist was able to create a beautiful cybernetic yet organic landscape, representing the fluidity and mechanics of the EP itself.
Dyzen has been on everyone's radar recently, collaborating with Mind Against. The producer has crafted a sound spanning Techno and delicious melodic flavors. The rising star has released music under Tale of Us' Afterlife, Oddity, Fabric Worldwide, and Impressum.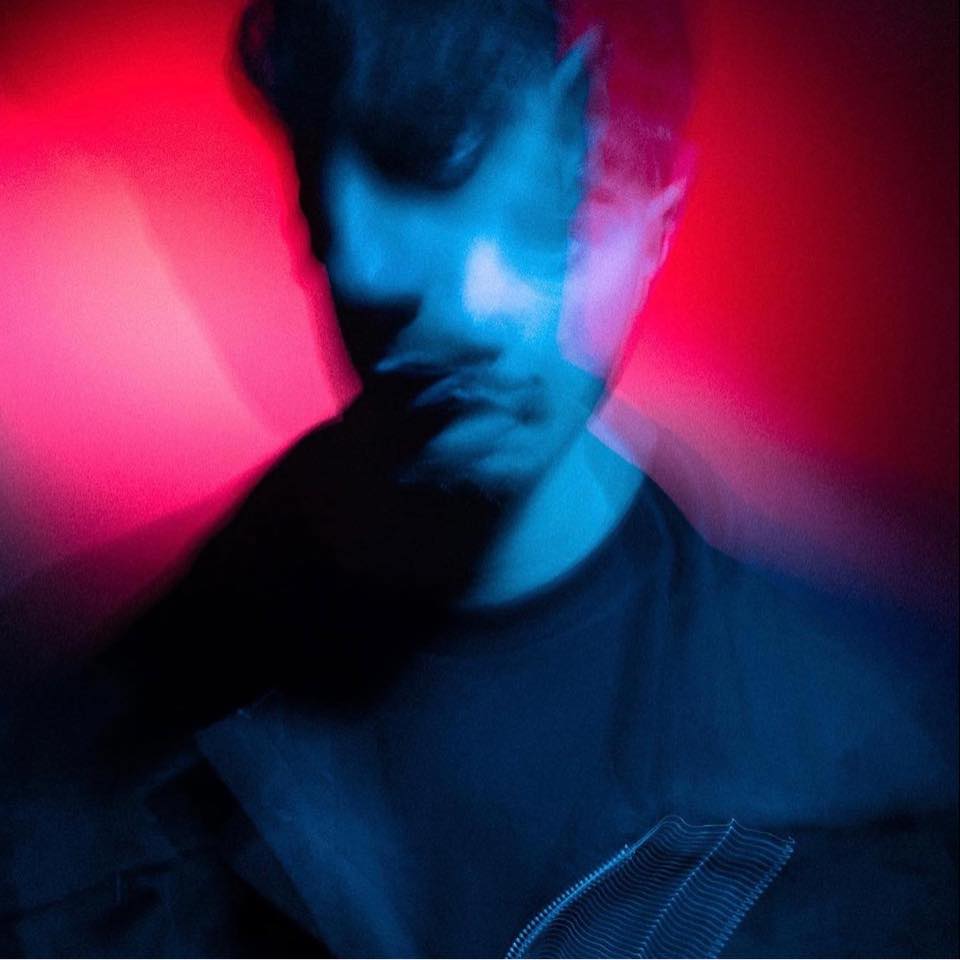 Sideral is off to a blasting start, as Radiant is his third release under Habitat. With predecessor Trills EP being a massive hit and Criseide being the honorable label launch alongside Mind Against themselves.
Dyzen and Sideral are quickly earning their badges in the Melodic Techno/Progressive scene, and we are loving it. And now, Let's hear Radiate: