This past weekend, Kasbo put on a masterclass club performance at the Brooklyn Mirage. The talented producer DJ has been busy touring across the U.S. with an upcoming Electric Zoo performance and also many upcoming shows as direct support for Jai Wolf's Blue Babu Tour playing at iconic venues such as Mission Ballroom, Echostage, The Greek Theatre, and more.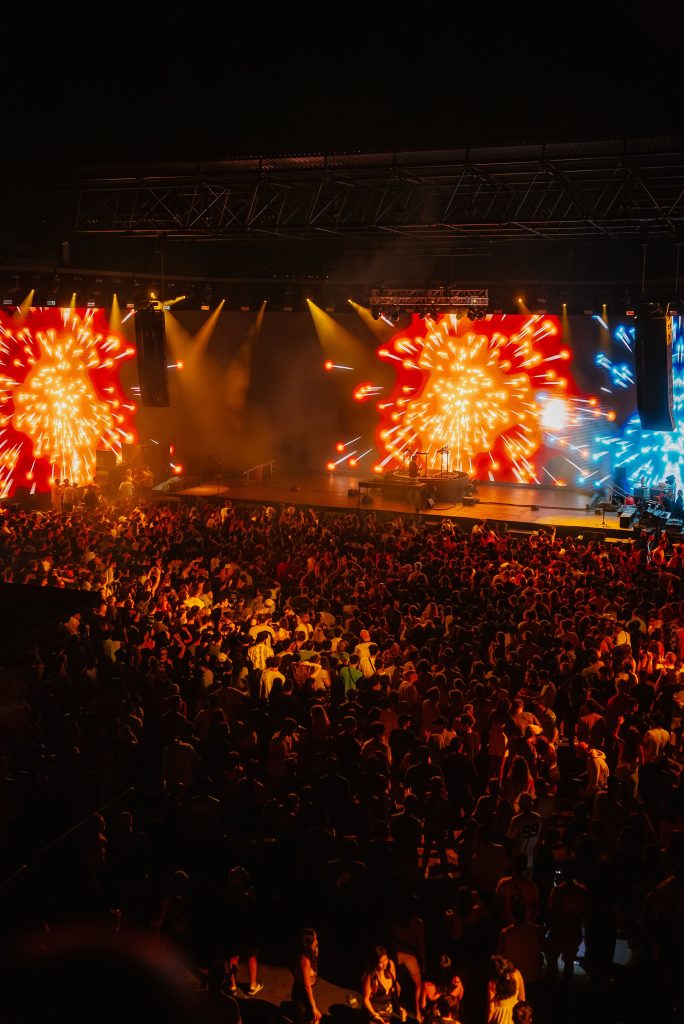 Kasbo, known off-stage as Carl Garsbo, has cemented his status in the electronic music scene with his unique and emotionally charged sound. His journey began with his 2018 debut album, Places We Don't Know, which showcased his ability to transform emotions into music, captivating listeners worldwide. Building upon the success of his debut, Kasbo's second album, The Making of a Paracosm, dropped in 2020 on Foreign Family Collective and Counter Records. This album displayed his evolution as an artist while maintaining his signature emotional depth. And now more recently, Kasbo has delved into the world of euphoric club music, exhibiting a newfound appreciation for its electrifying energy, and is showing up big time as a the next chapter in his ever evolving progression as an emotive producer.
As Kasbo took the decks to the thousands of fans at the Brooklyn Mirage, many were excited for what type of performance he would be bringing after taking on a more club energy based feel for DJing. Throughout his 1.5 hour set, he took the crowd on a rollercoaster of emotions, dishing out adrenaline packed house drops but playing through his emotively charged tracks that gets everyone in their feels. 'Found You' and 'The Little Things' will always be crowd favorites as they can't help but sway and delve into the profound emotions layered into the tracks.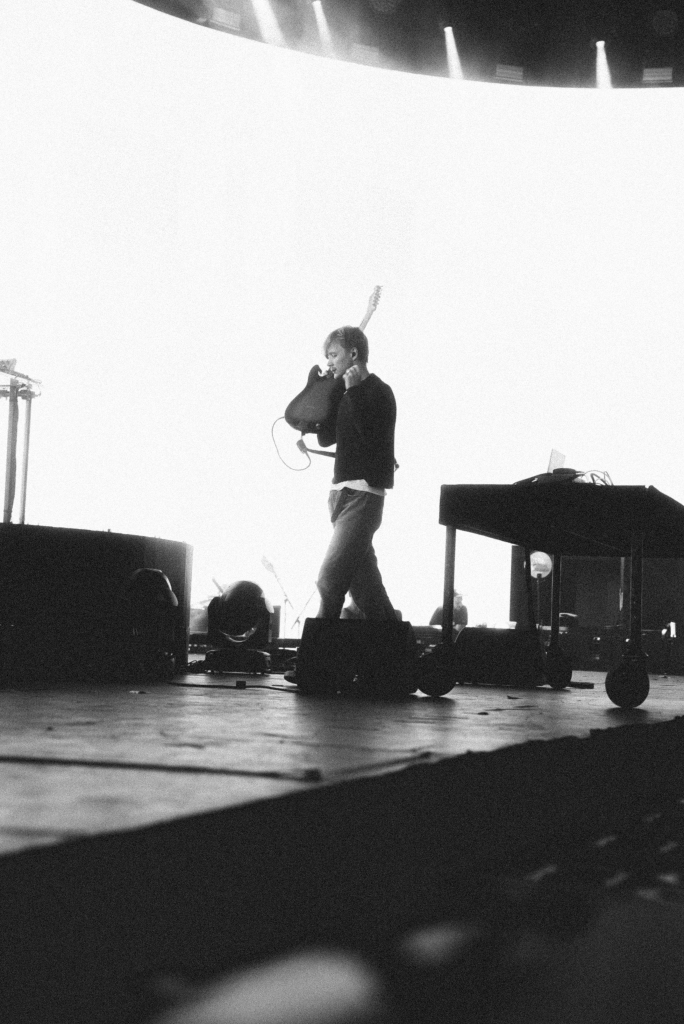 Kasbo also has his latest single 'The Way You Had Me' which is out now.
To see where he will be playing at a city near you check out the dates below.
Kasbo Upcoming Tour Dates
August 25 – Echostage, Washington, DC *
August 26  – Brooklyn Mirage, Brooklyn, NY *
August 31 – Roadrunner, Boston, MA *
September 1 – Electric Zoo, New York, NY
September 7 – The Salt Shed, Chicago, IL *
September 8 – Elektricity, Detroit, MI
September 14 – The Mission Ballroom, Denver, CO *
September 16 – The Union, Salt Lake City, UT *
September 22 – The Greek Theatre,  Los Angeles, CA *
September 23 – The Greek Theatre at UC Berkeley,  Berkeley, CA *
September 30 – Superstition, Austin, TX
October 5 – It'll Do, Dallas, TX
October 6 – Sunbar, Tempe, AZ
October 7 – WaMu Theater, Seattle, WA *