Mark your calendars for an event you don't want to miss! Join Google at the highly anticipated #MadeByGoogle event on October 4th at 10 a.m. ET to get an exclusive look at the revolutionary #Pixel 8 and Pixel 8 Pro smartphones.
Unveiling the Future of Smartphones
Prepare to be amazed as we introduce the next generation of smartphones that will redefine your digital experience. The #Pixel8 and Pixel 8 Pro are meticulously designed to offer cutting-edge features and a seamless user experience like never before.
With their sleek and stylish exteriors, the #Pixel8 and Pixel 8 Pro are set to make a statement. These devices are not just smartphones; they are a reflection of your personality and a testament to your discerning taste.]
Discover the Power of Innovation
Equipped with the latest technology, the #Pixel8 and Pixel 8 Pro are packed with features that will revolutionize the way you interact with your device. From stunning displays to lightning-fast processors, these smartphones are designed to keep up with your fast-paced lifestyle.
Experience incredible visuals and vibrant colors on the #Pixel8's high-definition display, while the Pixel 8 Pro takes it a step further with its larger, edge-to-edge screen that provides an immersive viewing experience.
Capture moments like a professional photographer with the advanced camera systems on both devices. The #Pixel8 and Pixel 8 Pro boast exceptional image quality, enhanced low-light performance, and a range of innovative photography features that will take your pictures to the next level.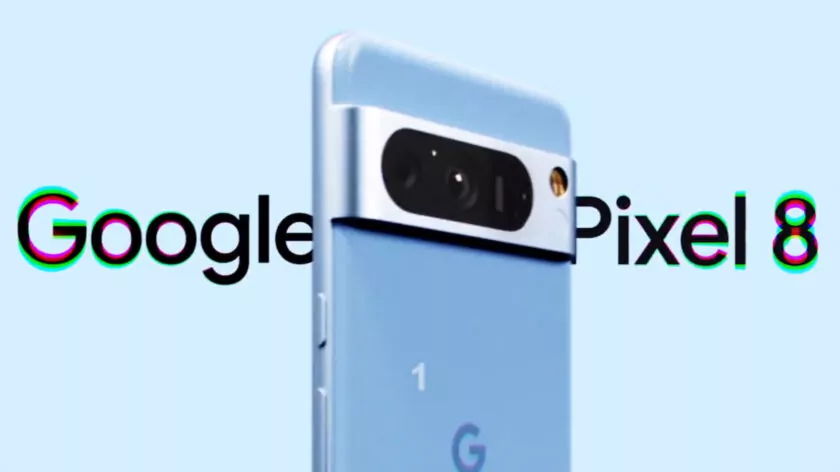 #MadeByGoogle
Don't miss your chance to witness the future of smartphones. Be part of the excitement and join us at the #MadeByGoogle event on October 4th at 10 am ET. Immerse yourself in the world of innovation as we unveil the remarkable #Pixel8 and Pixel 8 Pro.