In the ever-evolving landscape of music, the collaboration between GORDO and Drake in 'For All the Dogs' stands as a testament to creativity and friendship. GORDO, the musical maverick, reunites with Drake. He did so to produce two fresh tracks that embrace diverse styles and influences, amplifying the essence of the album.
Firstly, GORDO showcases his boundless versatility as a producer in 'For All the Dogs'. Secondly, in 'Gently', he delves into his Latin roots, infusing an authentic underground sound that resonates with his musical journey. Collaborating with Drake and featuring Bad Bunny, this track is a fusion of cultures. A fusion that is full of beats that uplift the album's soul. Furthermore, Gordo took things in a different direction with a hip-hop-style beat for 'Rich Baby Daddy'. A tune that Sexyy Red, SZA, and Drake came together on, allowing them to get creative with their verses in the process.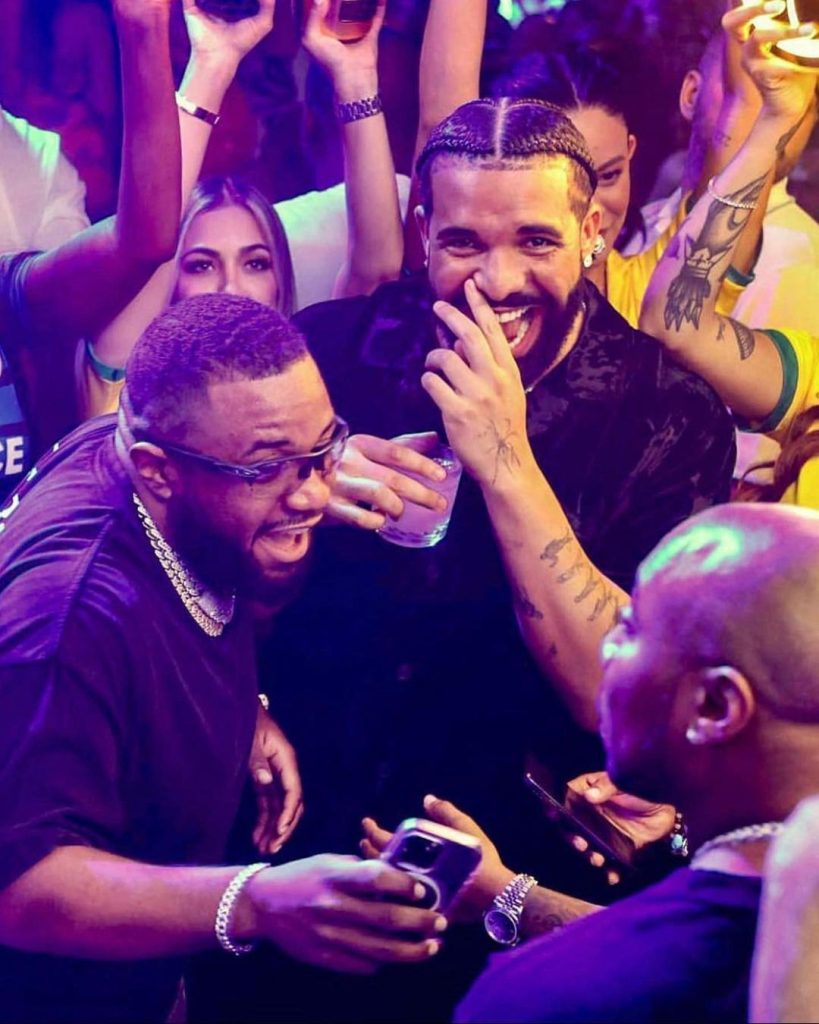 A Letter from the Heart: GORDO to Drake
In a heartfelt letter, GORDO expresses his gratitude to Drake for the belief and trust bestowed upon him. GORDO's appreciation for being part of the masterpiece 'For All the Dogs' demonstrates the strong bond between the artists. A bond that evidently transcends beyond music.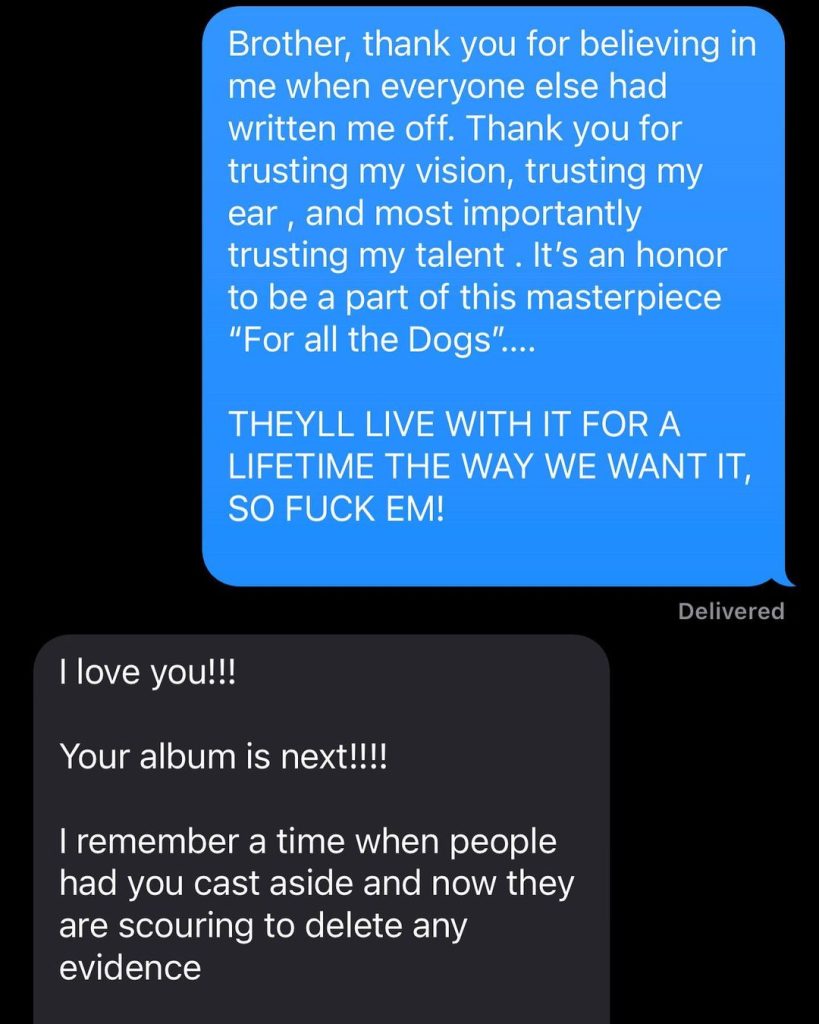 Beyond the Music: GORDO's Impactful Journey
GORDO's influence extends beyond his musical achievements. From chart-topping productions to launching learning centers, his philanthropic ventures in Latin America showcase his commitment to making a difference.
In conclusion, 'For All the Dogs', GORDO and Drake's collaboration signifies more than just two tracks; it's a celebration of friendship, creativity, and a promise of more remarkable releases to come.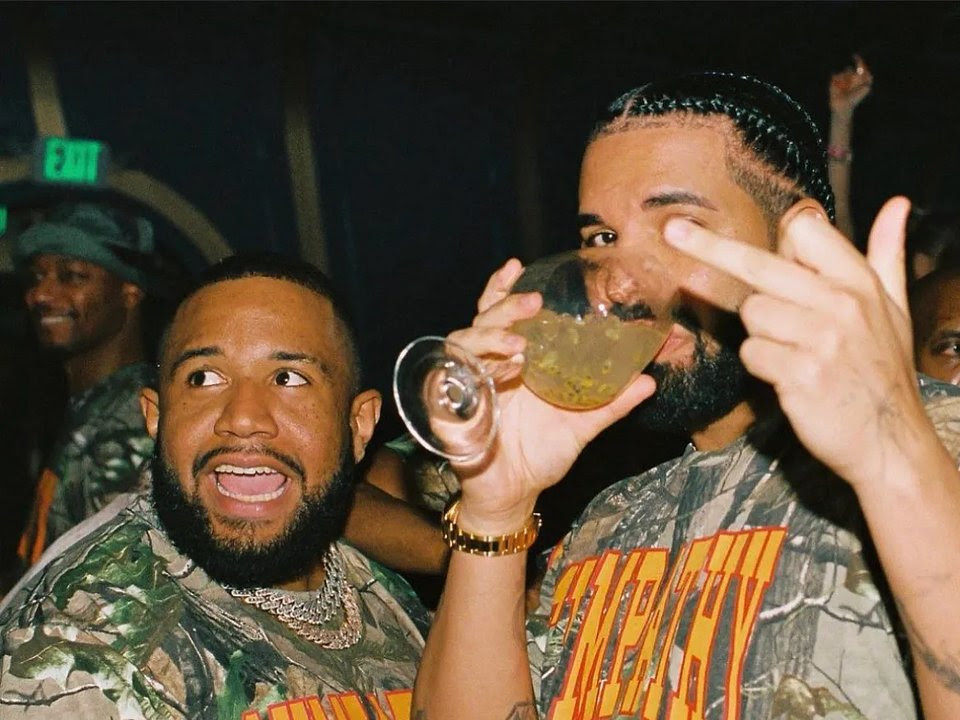 About Gordo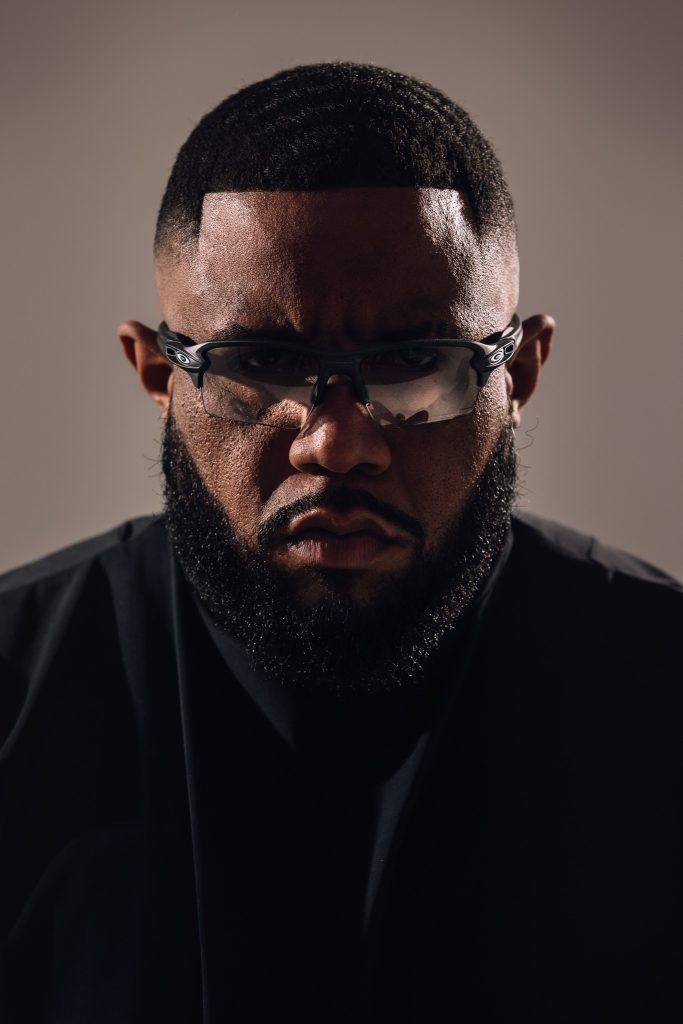 Diamante Blackmon has already helped to define a global musical movement. But now he's doing it again: GORDO is a new house music alias from the artist previously known as Carnage. His quest for this new sound has led to releases such as 'KTM', which became an instant Top 10 hit on the Beatport Main Chart, TARAKA, which was named after his own event series, the techno-infused speaker-rattling 'Leaving Earth' with KAS:ST, the widely acclaimed 'RIZZLA', house anthem 'R U 4REAL' and his latest release 'With You' with the Swiss duo Adriatique.
His releases 'Hombres y Mujeres' alongside Colombian superstar Feid, 'El Mas Chingon' with Dominican heavyweight El Alfa, and fan favorite 'Parcera' with global idol 'Maluma', as well as his numerous sold-out gigs in Latin America see GORDO's return to his Hispanic roots. The Nicaraguan-American DJ/producer honors his heritage beyond giving back with beats though, as he's fully committed to helping build schools and education centers in Nicaragua as well as Guatemala, where he was raised, with the latest opening its doors in February 2023 in Guatemala's Nuevo Eden.
Already having established his name among dance music enthusiasts, Diamante solidified his name as GORDO as he broke ground with 6 productions on Drake's latest dance-infused album 'Honestly Nevermind', got crowned #1 producer on Billboard's Hot 100 producers and #1 Hispanic DJ by DJ Mag, and released his debut BBC Radio 1 Essential Mix. From here it is all about making the music he wants to. No going back