DJ and producer Leah Culver is no stranger to Imagine Music Festival. The Atlanta-native has been a regular performer at the festival since its inception, and she is always excited to return to her hometown to share her music with the fans.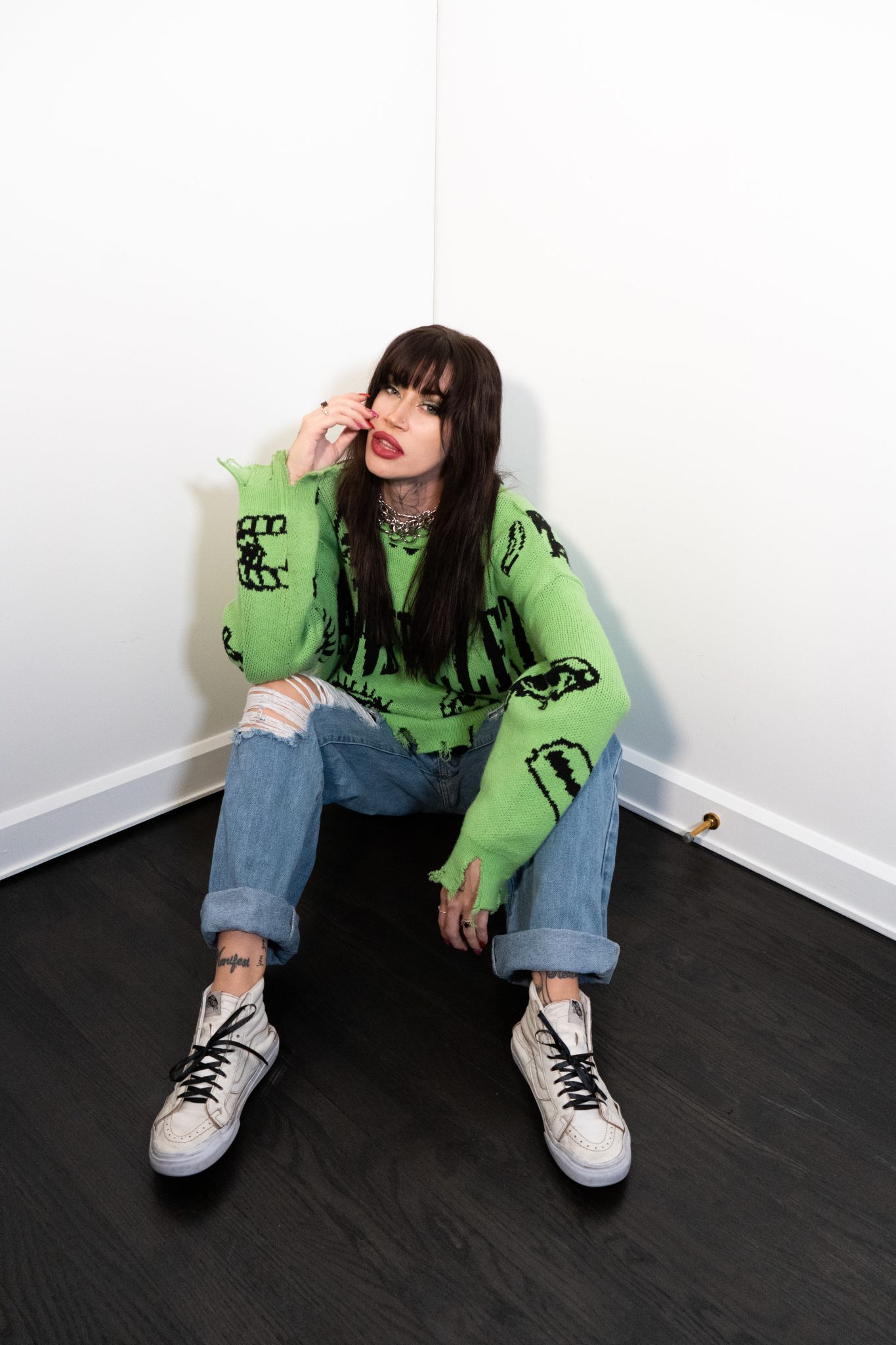 In a recent interview, Culver talked about what draws her back to Imagine Music Festival year after year. She shared her favorite memories from the festival, and explained how she adapts her music to suit the evolving vibe of the festival.
"Imagine Music Festival is like a family reunion to me," Culver said. "I've been coming to the festival since it was just a small event, and I've seen it grow into one of the biggest electronic music festivals in the country. It's always a special feeling to come back home and play for my friends and family."
One of Culver's favorite memories from Imagine Music Festival was when she brought a children's choir, her full live band, and an orchestra to her set. "It was such a magical moment," she said. "The kids were so excited to be there, and the energy from the crowd was incredible."
Culver also talked about how she adapts her music to suit the evolving vibe of Imagine Music Festival. "Every year, the festival gets a little bit bigger and the crowd gets a little bit more diverse," she said. "I always try to find a way to incorporate new sounds and influences into my sets so that I can connect with everyone."
How Leah Culver's Collaborations Have Influenced Her Creative Process
In addition to her solo work, Culver has also collaborated with a number of other artists, including Synymata, Frank Zuumo, and MmmCherry. She talked about how collaborating with other artists has influenced her creative process and sound.
"Collaborating with other artists is one of the most rewarding things about being a musician," Culver said. "It's a great way to learn new things and expand your horizons."
Culver is currently working on a number of new projects, including a new single called "Deep Dive" with Frank Zuumo and 93FeetOfSmoke, and a remix of the song "Lights" by Synymata. She is also planning to tour with Frank Zuumo later this year.
How to Make a Mark in the EDM Scene Like Leah Culver
Culver offered some encouragement to aspiring DJs and producers who want to make a mark in the EDM scene.
"My advice is to make the music that makes you happy and not change the sounds that are popular," she said. "Also, find artists that you want to collaborate with and make songs that they would like and offer it to them for collaboration."
Culver also emphasized the importance of staying true to yourself and your own authenticity. "Once you've lost yourself, you've lost everything," she said.
Leah Culver is a talented DJ and producer who continues making a name for herself in the EDM scene. She is passionate about her music and she is always looking for new ways to connect with her fans. With her unique sound and her dedication to her craft, Culver is sure to continue to be a force to be reckoned with in the years to come.