Imagine yourself scrolling through your music app, hunting for a fresh beat to kickstart your day. Suddenly, you notice a new release from Jauz, one of your favorite EDM artists. With a curious tap, your ears are greeted by the pulsing rhythms and electrifying melodies of 'Dreaming', a vibrant drum n' bass single. You're intrigued, you're excited, you're ready for this musical adventure.
That, dear reader, is the magnetic power of Jauz's latest release. The famed electronic producer has once again demonstrated his versatility by diving headfirst into drum n' bass genre, a departure from his usual bass-house style. And the result? An absolute banger that promises to be a staple in many a DJ's setlist in the coming months.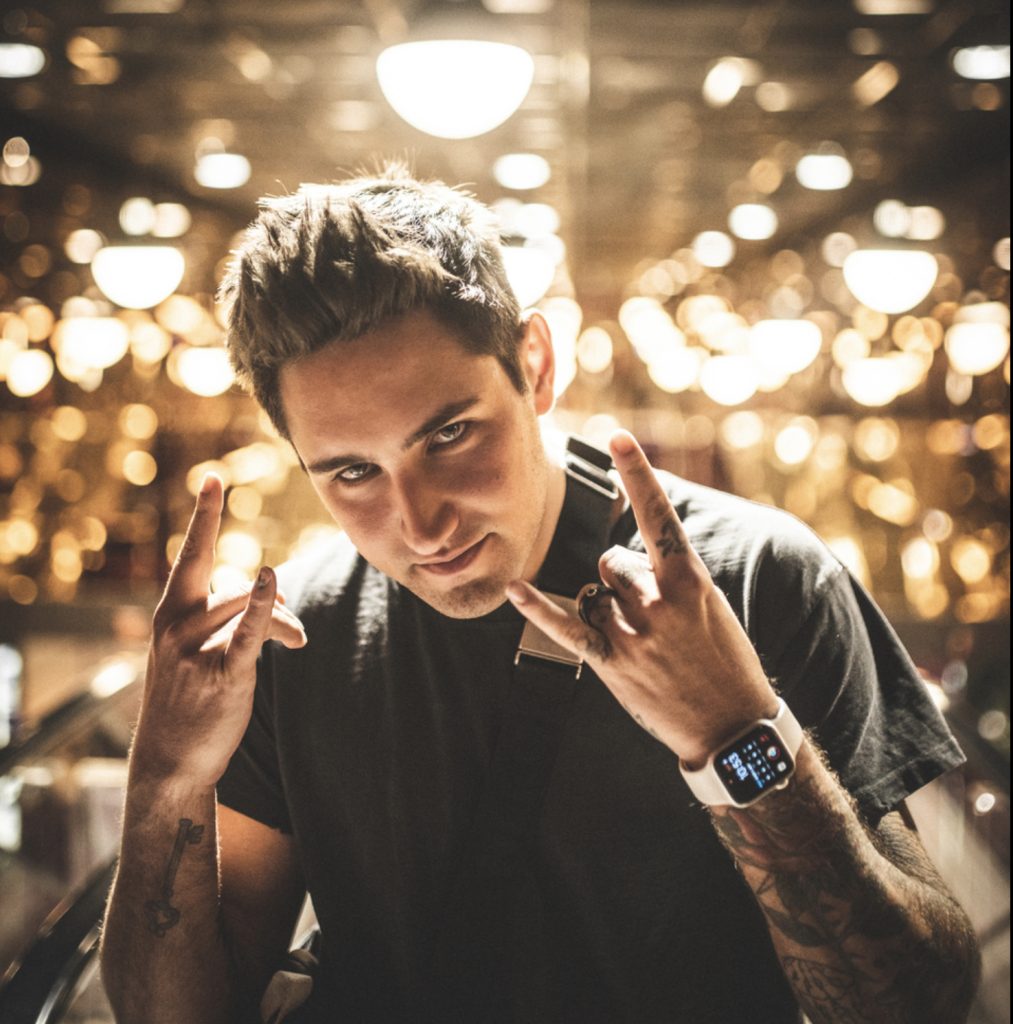 In a recent statement, Jauz expressed his excitement about the forthcoming album and 'Dreaming'. The artist said, "If you've followed my career at all the past 9 years, I've always been a huge fan and advocate of Drum & Bass. I've always made it a point to play in most of my festival sets, especially the festivals where there used to be almost zero exposure to the genre at all. My goal has always been to help fans".
So, if you're looking for a fresh beat to add to your playlist, or if you're a fan of Jauz's distinctive style, 'Dreaming' is a track that's worth checking out. It's a thrilling musical ride, one that promises to leave you wanting more.