In dominating fashion, Kaskade just released his newest EP from his Redux Series, Redux 006. There is so much emotional and musical dexterity needed to be able to reinvent yourself as an artist through the years but still stay authentic to your raw material. Kaskade did just that with Redux 006, across seven tracks, and 27 minutes of pure Deep House royalty.
If you are not well acquainted with Daddy Kaskade's Redux series, let me help you out. American DJ and Producer Kaskade started his Redux EP series in 2014 to celebrate his Deep House roots. The Redux are remastered sounds and grooves crafted specifically to connect with the audience on a more intimate level. His Redux live shows have supported this vision to bring the audience closer to him.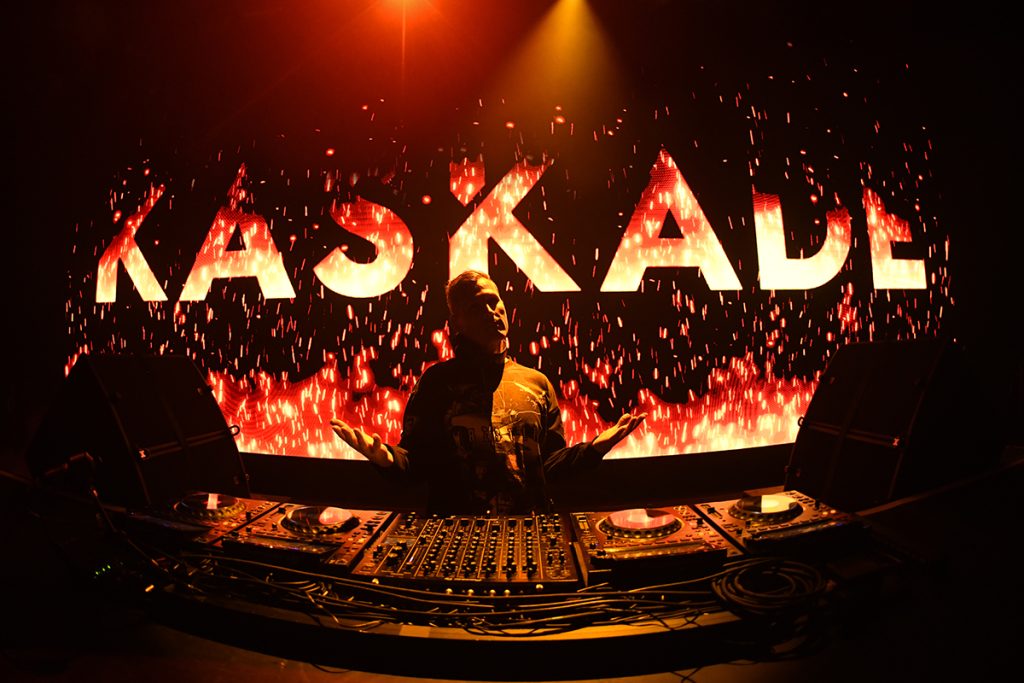 Let's Dive Deep
'Brighter' with Emmit Fenn and 'Save Me' with Laurent L'aimant are the single releases the Grammy-nominated producer shared ahead of the full release of the Redux 006 EP. They are both as soulful and rhythmically soothing as they are powerful. They are the perfect beginning to a beautiful cinematic journey. 'Brighter' opens up the EP with Rock Ballad influences, while 'Save Me' throws some Melodic Afrohouse to the mix.
'About Us' delivers sassy and playful vocals that teleport you to a road trip by a coastal freeway, feeling the ocean breeze with the windows down and your hair flowing in the wind as you chase the sun into dawn. 'Meaning of Love' with Digital Youth is a minimal wonder. The smooth beat and the subtle vocals are dreamy and invoke beautiful sensations in your mind.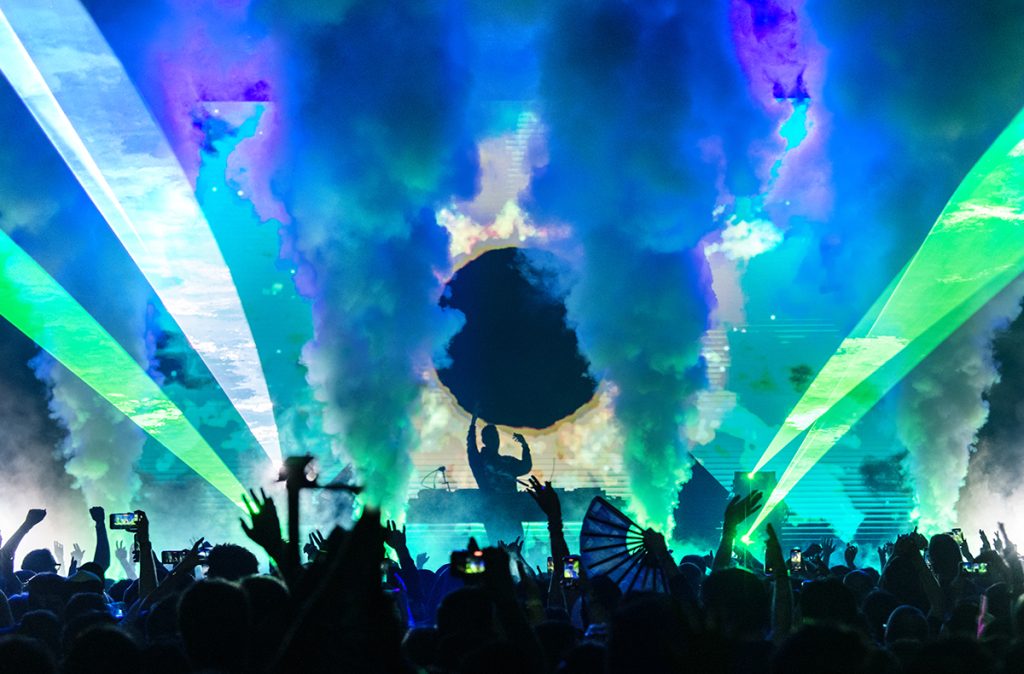 'It's Gone' with Crayskool has a nostalgic vibe to it. The groove is delightful and quintessential to Kaskade. The melody is slick and melts in your ears like soft butter. 'Turn You Up' has a retro vibe to it, with a piano arrangement that will light up your mood instantly. 'On My Way' closes out the EP with a beautiful tempo. This track will have you dancing until 6 a.m. to see the sunrise. Then you will go home more inspired, and with more energy to achieve your next goals.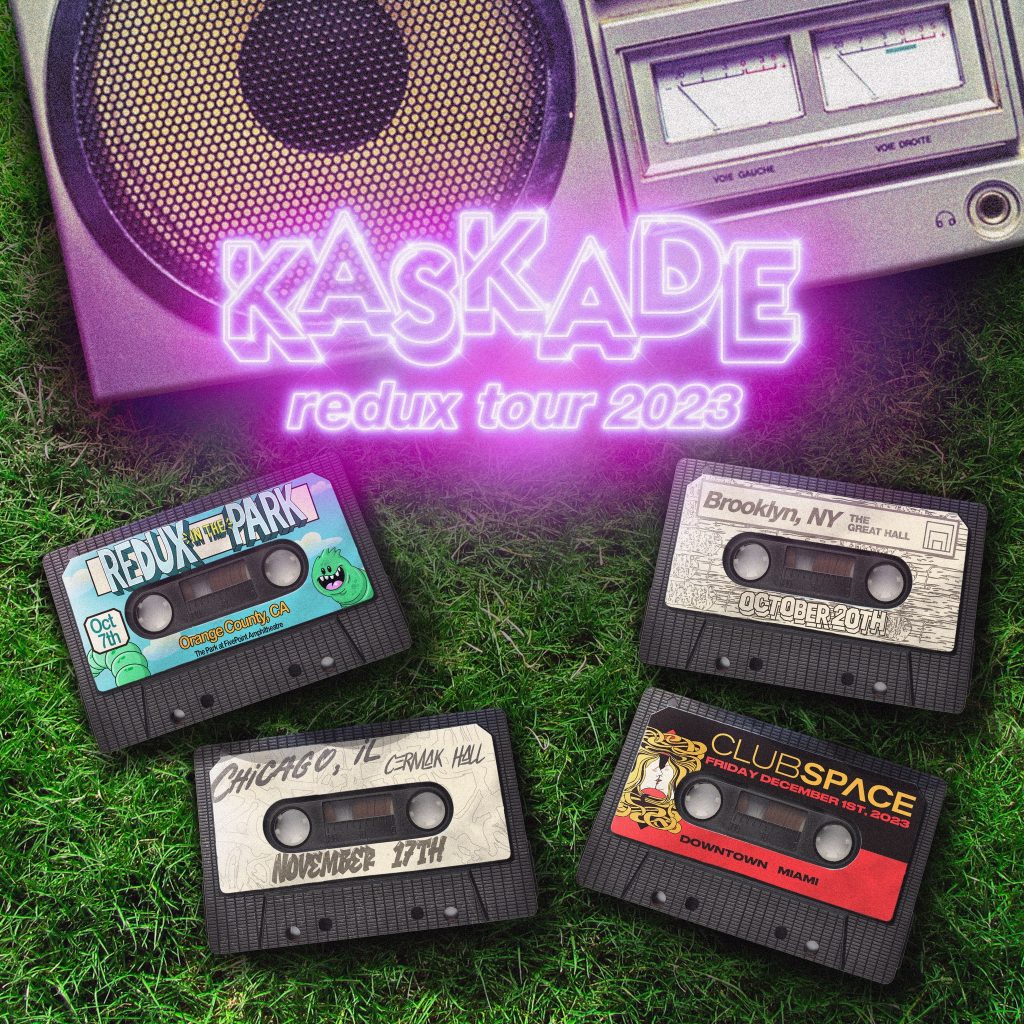 Kaskade is on his most current Redux Tour as of now, with two more stops before closing down the year. The artist opened the tour in Orange County, making his way to Brooklyn. Hope Chicago and Miami are ready to turn it up!