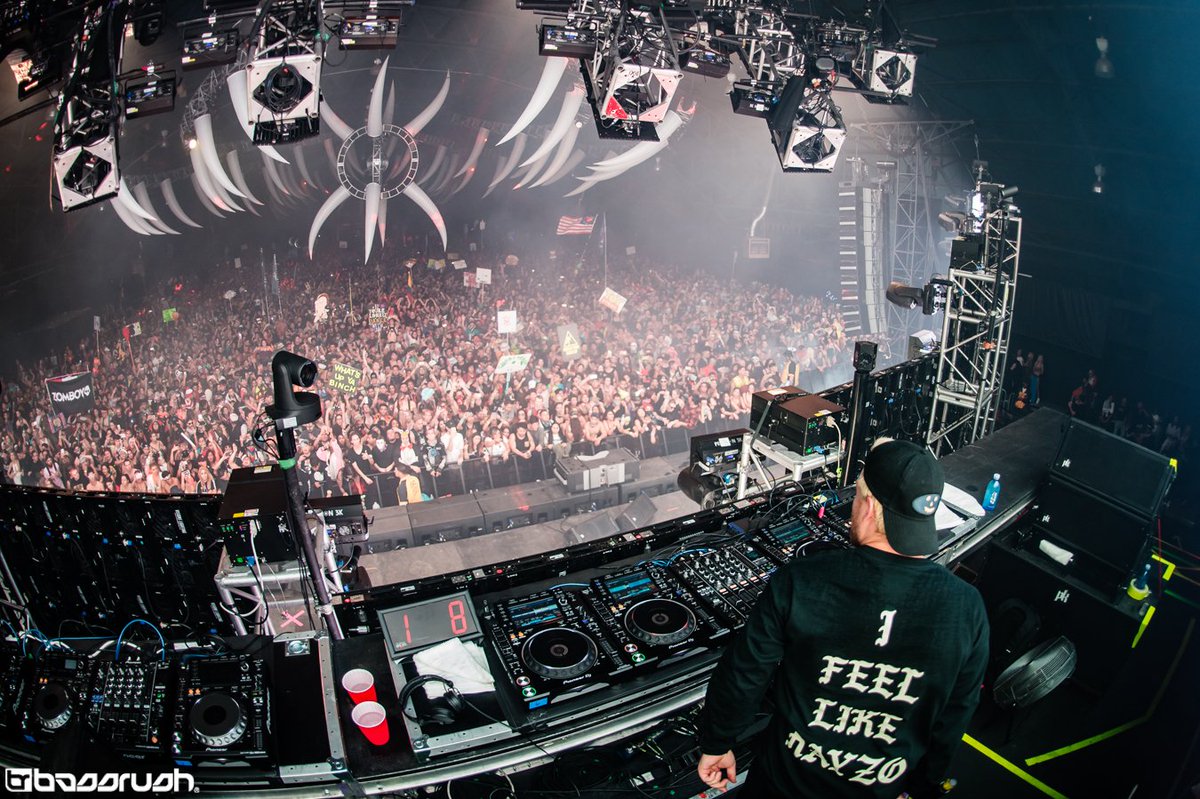 It is truly a special moment when an artist reaches out to a fan on a human level in light a tragedy, and momentarily disrupting the artist-fan dynamic. That's exactly what Kayzo did when he stepped in for a fan who tragically and unexpectedly lost his sister.
Twitter user @zachapocalypse tweeted out his story and asked the community for their support by fering to sell his rare and signed Kayzo shirt. Kayzo quickly caught light Zach's story and asked him to keep his shirt, instead fering to help with the burial costs his sister.
Keeping true to his word, Kayzo launched a page on behalf Zach's sister. Currently, the page has raised $4,520 the $7,500 goal. The EDM community time and again proves itself to be a generous and caring group music lovers. This outpouring support is nothing short incredible.
For more information on how to help the Davis Family you can click on the GoFundMe link above.
Rest in Paradise, Jamie.