Midnight Kids' latest is out now, ahead of his upcoming artist album.
The latest from LA-based producer, Kyle Girard, also known as Midnight Kids, has seen the light of day. 'One More Night', a track lifted from his upcoming album The Long Way Home, features vocals from Madison Watkins and sends you on a one-way trip to those memories made only during Summer.
Midnight Kid's pop-forward, melodic production nods towards warm nights in this case, for a song that is about wanting someone all to ourselves. Watkins' vocals add to that touch of expressing a strong feeling through an otherwise happy-sounding song.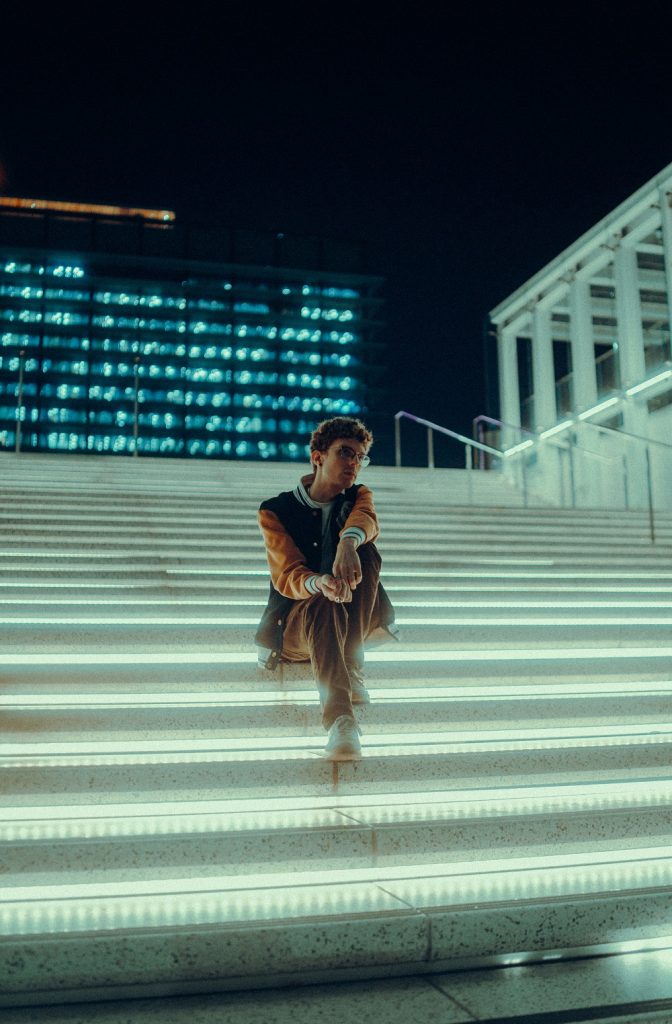 "Life is too short to keep everything inside of you and I hope that this record will encourage people to say what's on their mind more often. Tell that person you like them, tell your friends that you love them, and everything in between."

-Midnight Kids
One More Night
Distant and thought-provoking, the song kicks off with warm melody, and background elements that all back the amazing voice provided by Madison. The chorus is quick to appear, all while the song builds up to a drop that lets all elements run free. Pop-oriented yet Melodic-Dubstep-seasoned, 'One More Night' proves to be one of those songs that teleport you to other places, or, perhaps if you're lucky enough, you will create memories this summer to it.
Have a listen below! Head to the Spotify icon to listen to Midnight Kids & Madison Watkins' 'One More Night' on Spotify. Alternatively, click here to head over to YouTube, and hit this link over here to support the tune on the platform of your choice.