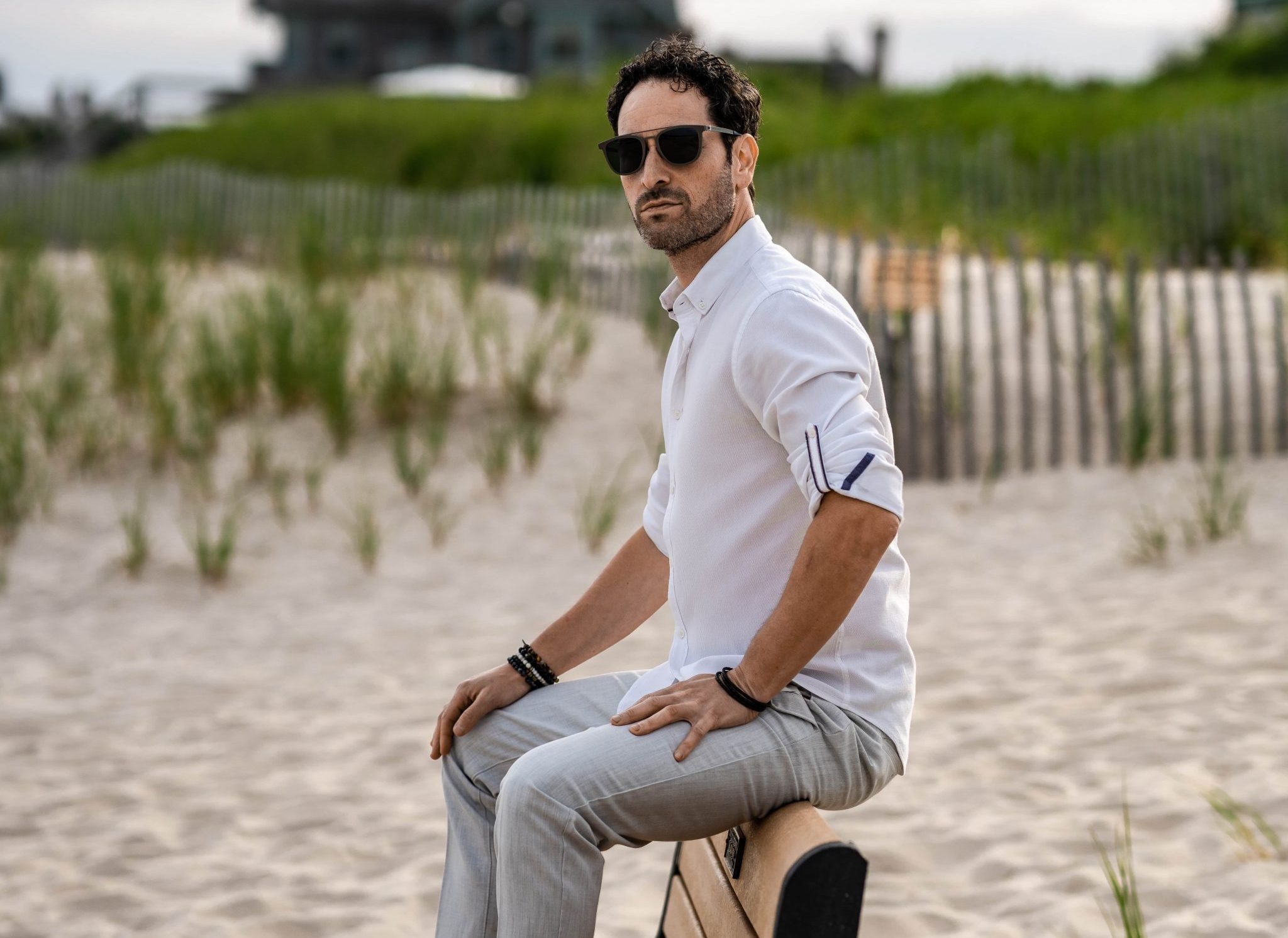 Veteran producer and DJ, Martial Simon, is set to release his highly anticipated track, "Have A Good Time." The New York City-based artist, known for his prowess in genres like slap house, bass house, and electro dance-pop, adds another standout single to his diverse repertoire.
"Have A Good Time" is an innovative interpolation of Jermaine Stewart's hit "We Don't Have to Take Our Clothes Off." This rendition by Simon carefully infuses a carefree summer vibe with a retro feel, a harmonious blend that promises to connect with listeners' favorite summer memories.
What sets Simon's version apart is the introduction of fresh lyrics alongside the iconic chorus, aiming to resonate with audiences across the board. The producer's respect for the original material shines through, maintaining the integrity of Stewart's classic while breathing new life into it. The single, touted to be a cross-over dance number, upholds Simon's reputation for creating upbeat, fun-loving music.
With a catalog boasting popular tracks such as "High In July," "Don't You Forget About Me," and "Lost," Simon's latest track is expected to continue his successful streak. His music, which often garners millions of streams and TikTok views, has also found recognition in chart performances and syncs on major networks like Fox, Bravo, and MTV. The man is making moves in 2023, don't miss one of his strongest releases of the year.