Purple Disco Machine, also known as Tino Piontek, is a German DJ and producer who has been making waves in the electronic music scene since the early 2010s. His unique blend of disco, funk, and house has earned him a dedicated following and a reputation for delivering dancefloor anthems. With tracks like 'Dished (Male Stripper)' and 'Body Funk,' Purple Disco Machine has become a household name in the world of dance music.
Purple Disco Machine's "Something on My Mind" is already a massive hit in the electronic music scene. The track had a catchy melody, infectious groove, and soulful vocals that resonated with listeners. It was a perfect representation of Purple Disco Machine's unique style, which combined elements of disco, funk, and house music.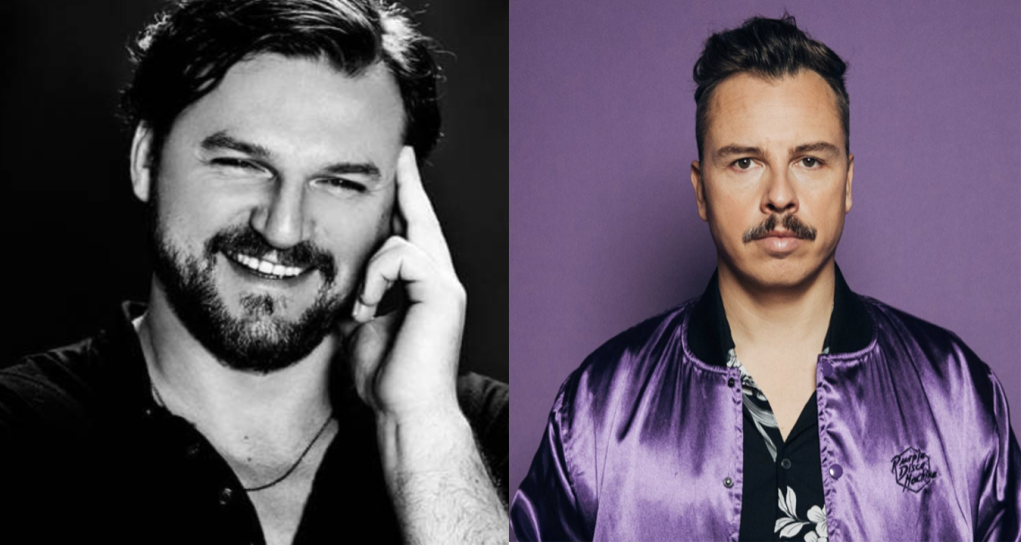 The original track had already gained a loyal following, with fans eagerly waiting for remixes to be released. And when Solomun, one of the most respected DJs and producers in the industry, decided to put his own spin on "Something on My Mind", the anticipation reached a whole new level.
Solomun's remix took the original track to new heights. He added his own touch of deep house, creating a darker and more atmospheric vibe. The pulsating bassline, haunting synths, and hypnotic rhythms created an irresistible groove that was impossible to resist. It was a testament to Solomun's talent as a producer, and his ability to elevate a track to a whole new level.
Furthermore, the remix also introduced Purple Disco Machine's music to a whole new audience. Fans of Solomun who might not have been familiar with Purple Disco Machine's work were now exposed to their unique sound. It opened doors for collaborations and opportunities, allowing Purple Disco Machine to further establish themselves as one of the leading acts in the electronic music scene.