The lineup for this year's SOUNDSTORM Festival is nothing short of breathtaking, featuring some of the most iconic names in the music industry. Brace yourself for mind-blowing performances by J Balvin, Calvin Harris, Martin Garrix, Wizkid, David Guetta, and many more. It's time to get ready for a once-in-a-lifetime experience in Saudi Arabia from December 14 to 16, 2023.
SOUNDSTORM is renowned for curating an exceptional lineup year after year, and this year is no exception. The festival organizers have pulled out all the stops to bring together an impressive array of artists from different genres and backgrounds. One of the headliners for this edition is the Colombian superstar, J Balvin. Known for his infectious Reggaeton beats and energetic performances, he is sure to bring the house down with his chart-topping hits like 'Mi Gente' and 'Ginza'.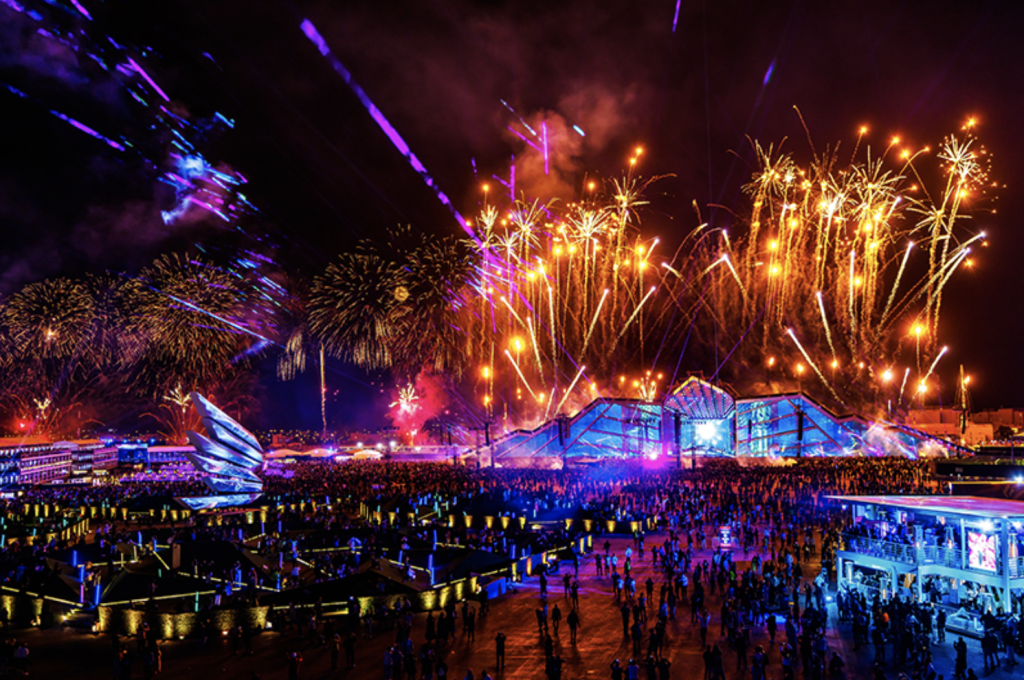 But that's not all. Joining J Balvin on the stage will be Nigerian sensation Wizkid, whose unique blend of Afrobeat and R&B has catapulted him to international stardom. Wizkid's magnetic stage presence and soulful vocals promise to create an unforgettable experience for the audience.
In addition to J Balvin and Wizkid, SOUNDSTORM has also secured some of the biggest names in the DJ world. Calvin Harris, the Scottish DJ and producer, will be spinning his signature mix of Electronic Dance Music that has dominated the charts for years.
What sets this festival apart from others is not just its incredible lineup, but also the unique atmosphere it creates. The festival takes place in Riyadh, Saudi Arabia, a city known for its rich cultural heritage and vibrant energy. As you step into the festival grounds, you'll be transported to a world where music knows no boundaries.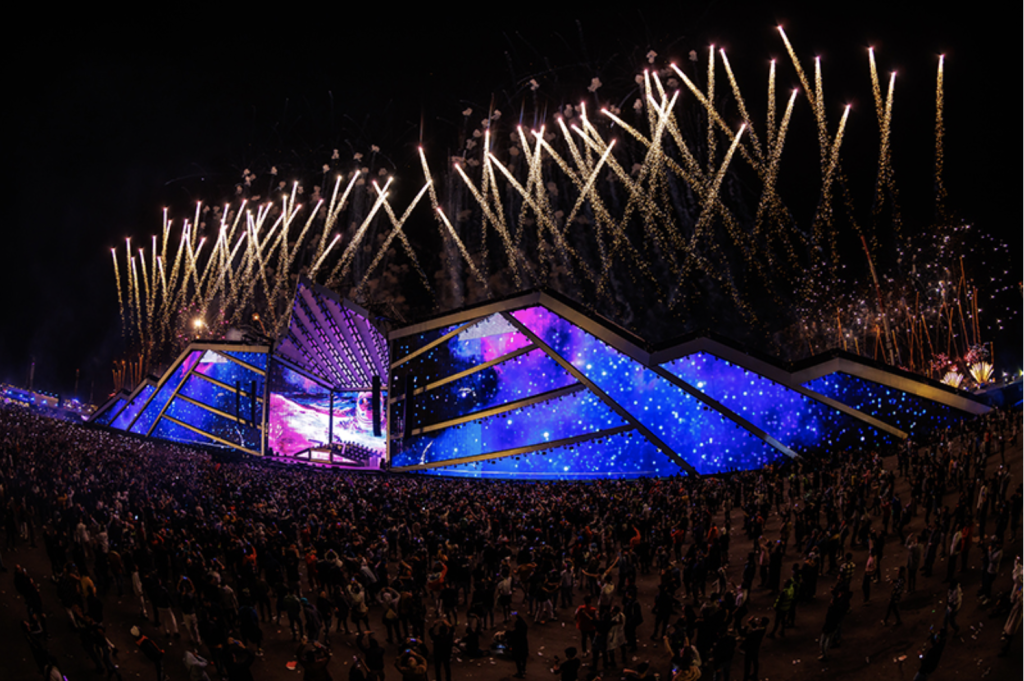 While the current lineup already boasts some of the biggest names in the industry, the addition of more artists will only make SOUNDSTORM more irresistible. Whether it's a surprise guest appearance or an unlikely collaboration, you can expect the unexpected at this year's festival.
If you haven't already secured your tickets, now is the time to do so. SOUNDSTORM promises to be an experience like no other, bringing together music, culture, and unforgettable moments. So mark your calendars, pack your bags, and get ready to lose yourself in the magic of SOUNDSTORM.