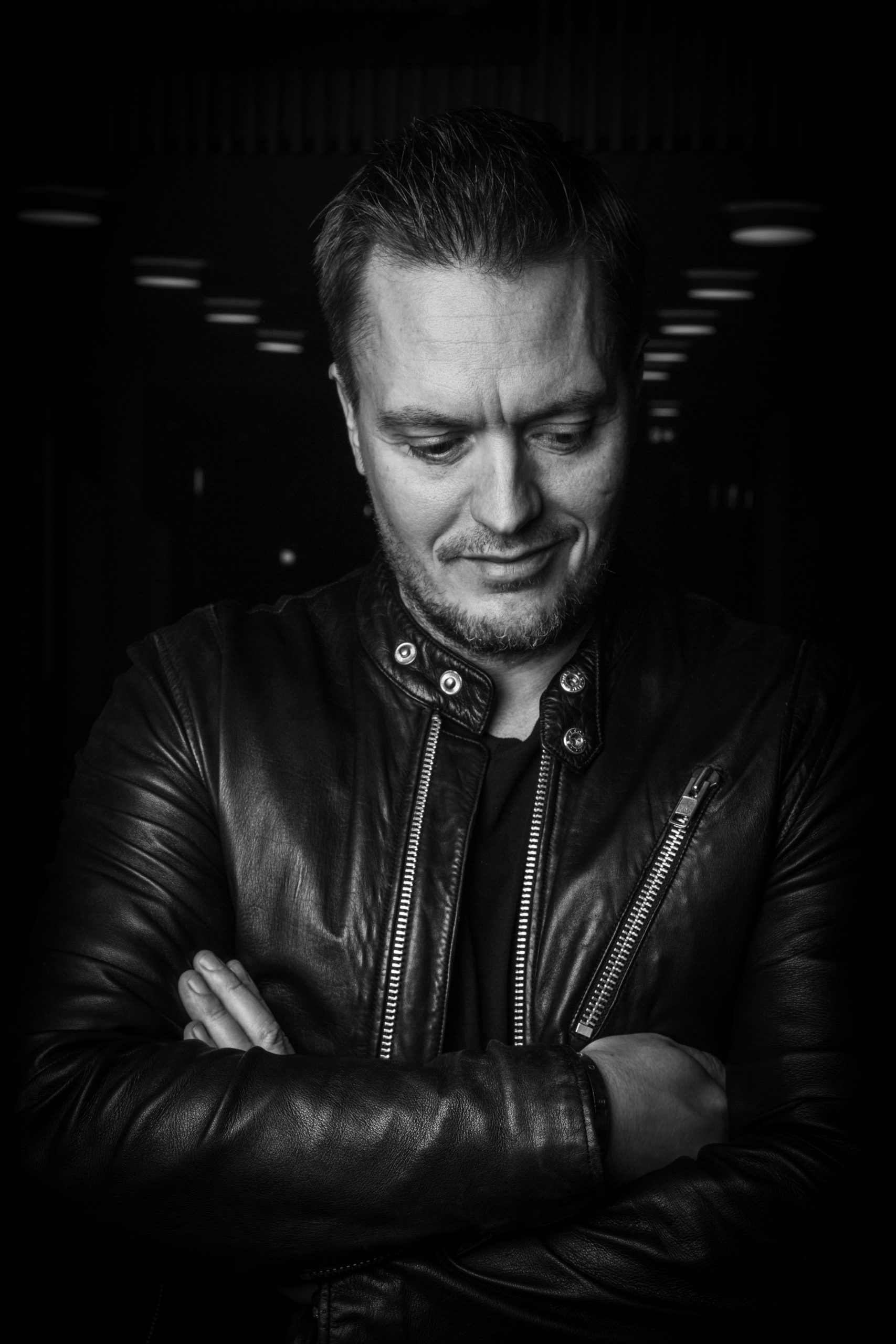 Master music producer and DJ Terry Golden has recently unleashed a new powerful banger titled 'Dreamer'. 
The experienced DJ is ready to showcase his new and refreshed sound with an impressive stream of releases ready to be unveiled in the coming months. As he gets ready to conquer new dance floors and stages all over the world, we invited him to tell us more details about the behind-the-scenes process of this new production. 
Hello Terry Golden, how are you? 
Well good, 2023 is here and time is already flying, I can't believe how fast is moving already. 
'Dreamer' is out now, what inspired you to produce this track? 
I love to play with the underground sound and combine it with melodic synth. The vocals are an important factor for me, and here they help to create the exact atmosphere. Some of the work of artists like Camelphat, Tale of Us, Cristoph and more are a definite inspiration for me, but I try to draw my own elements into it so that it becomes a unique Terry Golden production. 
Are there any sound or genre explorations you made while working on the song? 
As I said in your previous question, there is no doubt that I listen to 'Afterlife' shows a lot, but overall, I am very aware of capturing the right sound, so that we can reach a lot of new listeners who don't necessarily love Progressive and Melodic music. 
What was the part of the song you started working on first? 
Most of my productions start with the melodic elements, the vocals and last but not least, the drop. I always work with the most dynamic elements first, after which the rest are filled in. 
Is there an element of the track that's your absolute favorite? 
Right where the bass hits, the drop and the breakdown with the building vocals are for me the best elements. 
How long did it take you to finish this production? 
This one has actually been a long time coming, it's a track I've worked at on/off for 5-6 months. It was important for me to make a uniform sound, now that I have changed genres to reach the future sound of Terry Golden. That's why I needed to make a lot of music, before I completely settled on the direction I'm in. 
How does this track compare to your previous releases? 
This is the first official release with my new sound, so it's very different from my previous releases, it's very exciting to see how it is being received. 
What keeps you inspired to produce music? 
It's a mix of several things, but first of all, I'm filled with warmth and gratitude every single time I'm out playing. To see the reactions to something that I have been making in my studio is nothing short of fantastic. I listen to other people's music a lot, and the number of demos I receive for my radio show 'Art of Rave' also gives me a lot of motivation to constantly want to raise the bar, to achieve even wilder things and goals with my music. 
With whom would you like to collaborate in the future? 
Big question, and to be honest, there are many with whom I would rather do a collaboration, but I could choose freely, so Camelphat, ARTBAT, Argy, Tale of Us, Kölsch and Cristoph are my top wishes for the future, but there are at least 10 more after these that I would also be very honored to collaborate with. 
What's coming up for you? 
The next release is just around the corner. It's called 'Get It Together', and is my first on Black Hole Recordings, I'm really looking forward to it. Otherwise, you can expect a lot of big news in the coming weeks and months, but unfortunately nothing I can reveal right now – so, stay tuned to news from Terry Golden. 
Stream and buy 'Dreamer' now:   
https://soundcloud.com/uforecordz/sets/terry-golden-dreamer 
https://link.uforecordz.com/Dreamer 
Terry Golden Online: