The ULTRA brand will return to Tokyo this summer as ULTRA Japan just revealed their Phase 1 Lineup, featuring an Axwell Λ Sebastian Ingrosso revival as well as Adam Beyer, DJ Snake, Hardwell, Skrillex, and many more.
ULTRA Japan will take place this September 16 and 17th at Tokyo Odaiba Ultra Park in Tokyo. Marking the eighth edition of ULTRA Japan, this might be the biggest lineup to date in the Japanese festival's history.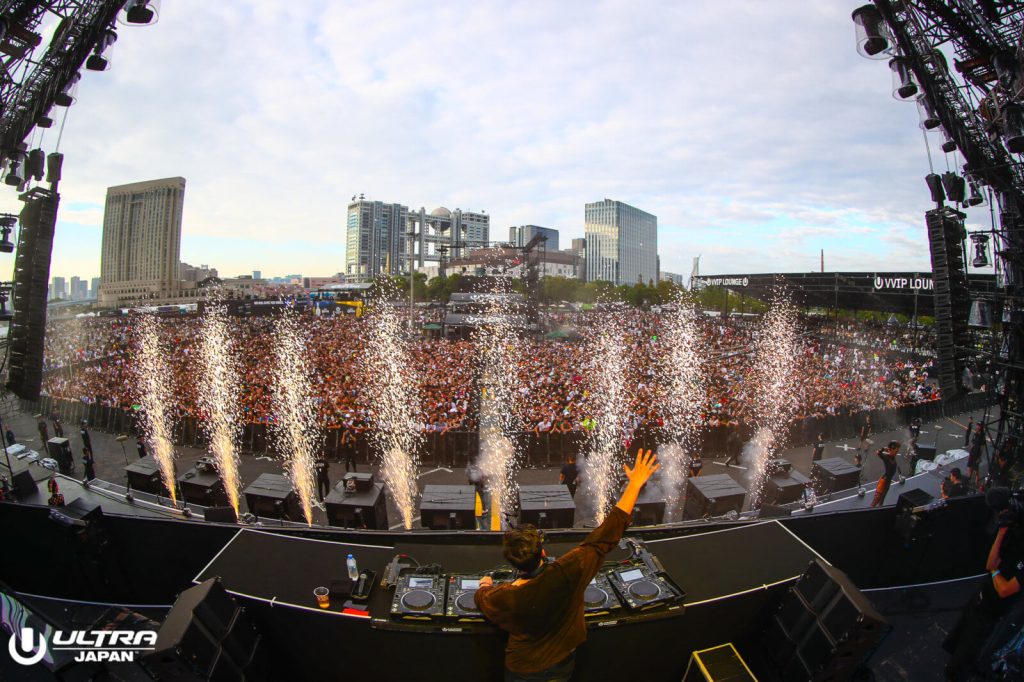 This year will also feature two stages, including ULTRA Worldwide's acclaimed underground concept, RESISTANCE, as well as the iconic ULTRA Main Stage.
As a means of example, last year's edition lasted two days, and was driven to completion with Satuday having the main, more mainstage-oriented concept of ULTRA. Satuday night marked the end of the ULTRA festival, and Sunday focused all its forces, artists and crowd on the RESISTANCE brand.
You can find out more and purchase tickets here. Stay tuned for more info, including a forthcoming Phase 2 drop!