Awakenings became a highlight of this year's ADE (Amsterdam Dance Event). It was nothing short of amazing. So many underground labels hosted their own events, destroying the dance floor day and night for an entire week. Label Heads like Charlotte de Witte, Reinier Zonneveld, Claptone, and Adam Beyer showed their prowess and influence in the EDM Scene to deliver incredible shows.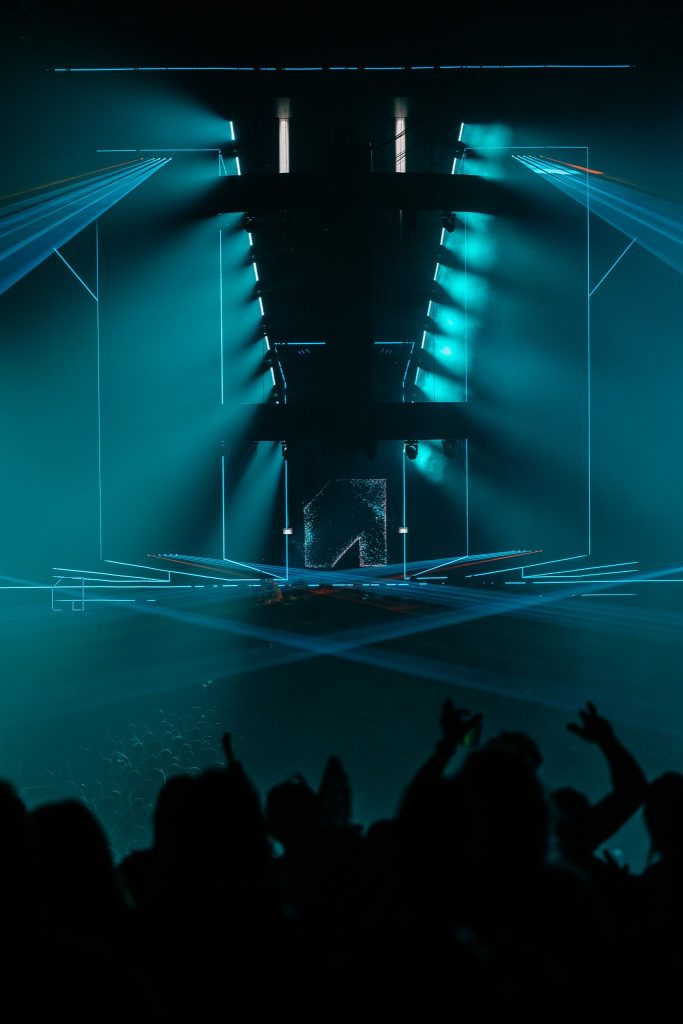 Now we get to relive some of the best sets of the event thanks to Awakenings. The Techno production company brings some of the best underground events in all of Europe, and so far the uploaded 3 delicious live sets. Now, we can relive the violent techno fantasy in Gashouder. Charlie Sparks, Bart Skills, and Indira Paganotto are the first sets released so far, and we hope to get some more!
Charlie Sparks
[embedded content]
UK DJ and rising star Charlie Sparks in the Hard Techno scene unleashed a ridiculously good set during the Awakenings x 9×9 Invites.
Bart Skill
[embedded content]
The Amsterdam native and Drumcode DJ Bart Skills closed out the Awakenings x Drumcode takeover with a mystical set with little to no vocals, just pure magic.
Indira Paganotto
[embedded content]
Spanish "Psymama" Indira Paganotto delivered a phenomenal set filled with Psytrance and Techno. In essence, it's a tasty mix with lots of tempo changes. All in all, an extremely diverse and dynamic set.
The Awakenings YouTube channel has more videos scheduled to be released, and we will watch all of them.