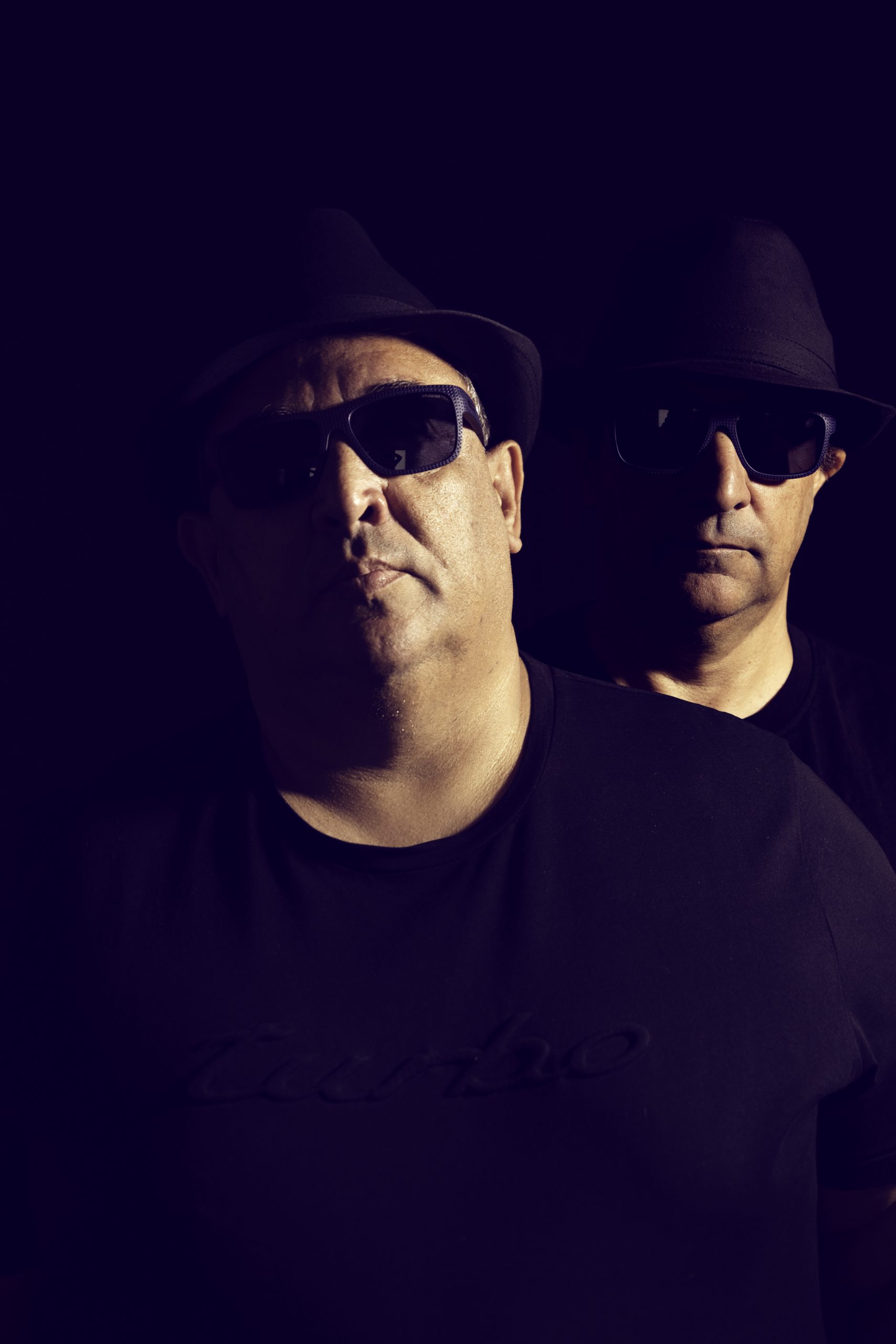 The Electronic Dance Music scene has witnessed, in recent years, the rise of many promising artists, with Bubba Brothers being one of those. Eliseu Correia and Justino Santos, hailing from Faro in the Algarve, Portugal, are the two halves of this hard-hitting and groovy duo, which has taken the world by storm with their unique blend of House, Techno, Progressive House and Tribal House sounds. 
The duo first met 40 years ago, and since then, music has been a constant bond between them. They officially started the Bubba Brothers project in 2015 and released their first original track, 'Carla's Beat', in 2019. Since then, they have enjoyed a steady rise to fame, with several tracks reaching the top of the Beatport charts, as well as, playing in iconic venues such as Ministry of Sound in London and Es Paradis in Ibiza. 
What sets Bubba Brothers apart is their signature sound, which is characterized by hard-hitting beats, well-rounded powerful basslines, and a unique blend of Tribal and Latin sounds that creates an atmosphere of pure joy and energy on the dancefloor. The duo's style is a perfect reflection of their musical influences, which include the likes of Carl Cox, Kolsch, Tinlicker, Themba, and Tube and Berger. 
One of Bubba Brothers' recent successes is their EP 'Basstribe', released via their own imprint Mossdeb Sounds, which features two explosive tracks, 'Bass' and 'Tribe'. Both 'Bass' and 'Tribe' landed in the Top 40 of Beatport, showcasing the duo's musical prowess and undeniable talent. Aside to their hard-hitting productions, Bubba Brothers' live performances are certainly unmissable. Their sets are characterized by a fast-paced, energetic, and groovy sound and style that keeps the crowd moving all night long. The duo's chemistry on stage is evident, with each bringing their unique strengths and skills to the table, resulting in a cohesive and impressive performance. 
With their explosive sound and unique style, Bubba Brothers are making waves in the world of EDM, bringing a new energy and creativity to the scene. It's evident that their passion for music drives every beat they produce and every performance they give, leaving their audiences hungry for more, as they promise more powerful releases and exciting live shows in the coming months.  
Bubba Brothers Online