Picture this: a vibrant scene filled with pulsating beats, the aroma of delicious tacos, and the smooth taste of tequila. This is the world of Charlotte de Witte, the techno DJ and producer, and her label KNTXT are coming to ADE with a delicious extraordinary experience called CHARLOTADA, a unique fusion of Tacos, Tequila, and Techno in collaboration with Don Julio Tequila at ADE (Amsterdam Dance Event).
Charlotte de Witte, known for her captivating performances and formidable talent, has been making waves in the electronic music scene for years. Her label, KNTXT, has become a platform for showcasing cutting-edge techno and nurturing emerging artists. With the launch of CHARLOTADA, de Witte aims to create an immersive experience that goes beyond the boundaries of a traditional music event.
The Vision Behind CHARLOTADA
CHARLOTADA is not just another music event; it is a carefully curated experience that embodies the spirit and energy of Charlotte de Witte's music. The vision behind CHARLOTADA is to create a multisensory journey that combines the pulsating beats of techno with the mouthwatering flavors of tacos and the smoothness of Don Julio Tequila.
As de Witte explains, "Techno is more than just music; it's an experience that transcends boundaries and connects people on a deeper level. With CHARLOTADA, we wanted to take this experience to new heights, blurring the lines between music, food, and drink. It's about creating a space where people can fully immerse themselves in the moment and embrace the fusion of different sensations."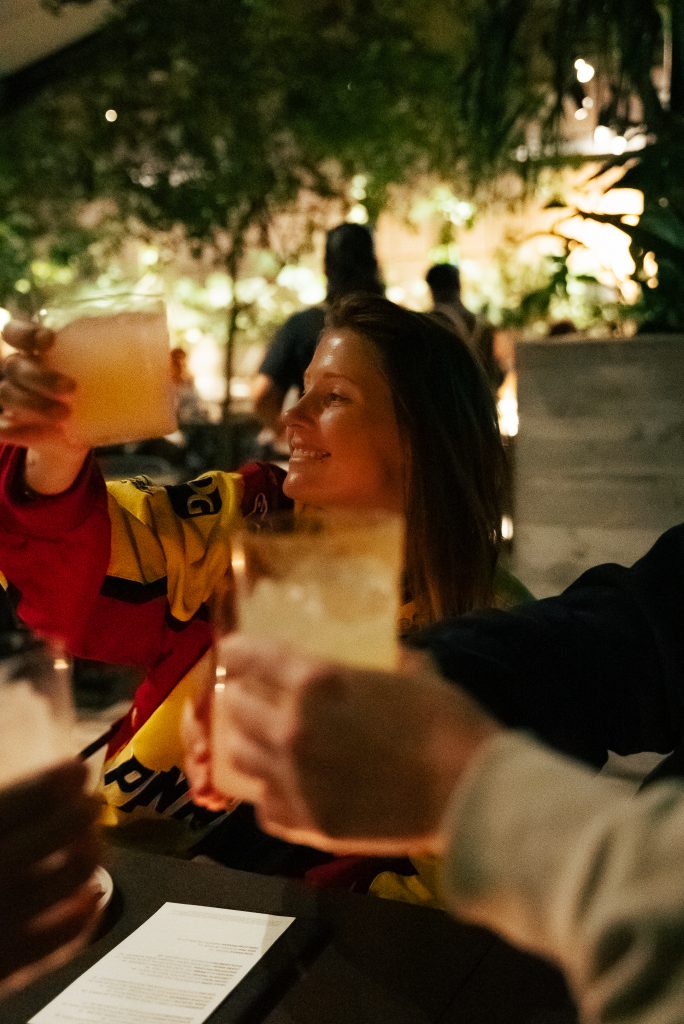 By bringing together the worlds of music, food, and drink, CHARLOTADA aims to create a unique atmosphere that stimulates all the senses. The carefully selected lineup of DJs, the mouthwatering taco creations, and the premium Don Julio Tequila all contribute to the overall experience, ensuring that attendees are transported to a world where music, taste, and ambiance converge.
Whether you're a die-hard techno fan, a food lover, or simply looking for a unique and immersive experience, CHARLOTADA promises to deliver an unforgettable night. It is a testament to Charlotte de Witte's creative vision and her dedication to pushing the boundaries of what a music event can be.
The Power of Thought EP
Accompanying the CHARLOTADA and the KNTXT Turbo Club is the highly anticipated 'The Power of Thought", this track is a mesmerizing techno composition that immediately transports listeners into a sonic journey. The hypnotic beats are interspersed with spoken mantras of mindfulness, creating a unique blend of music and introspection.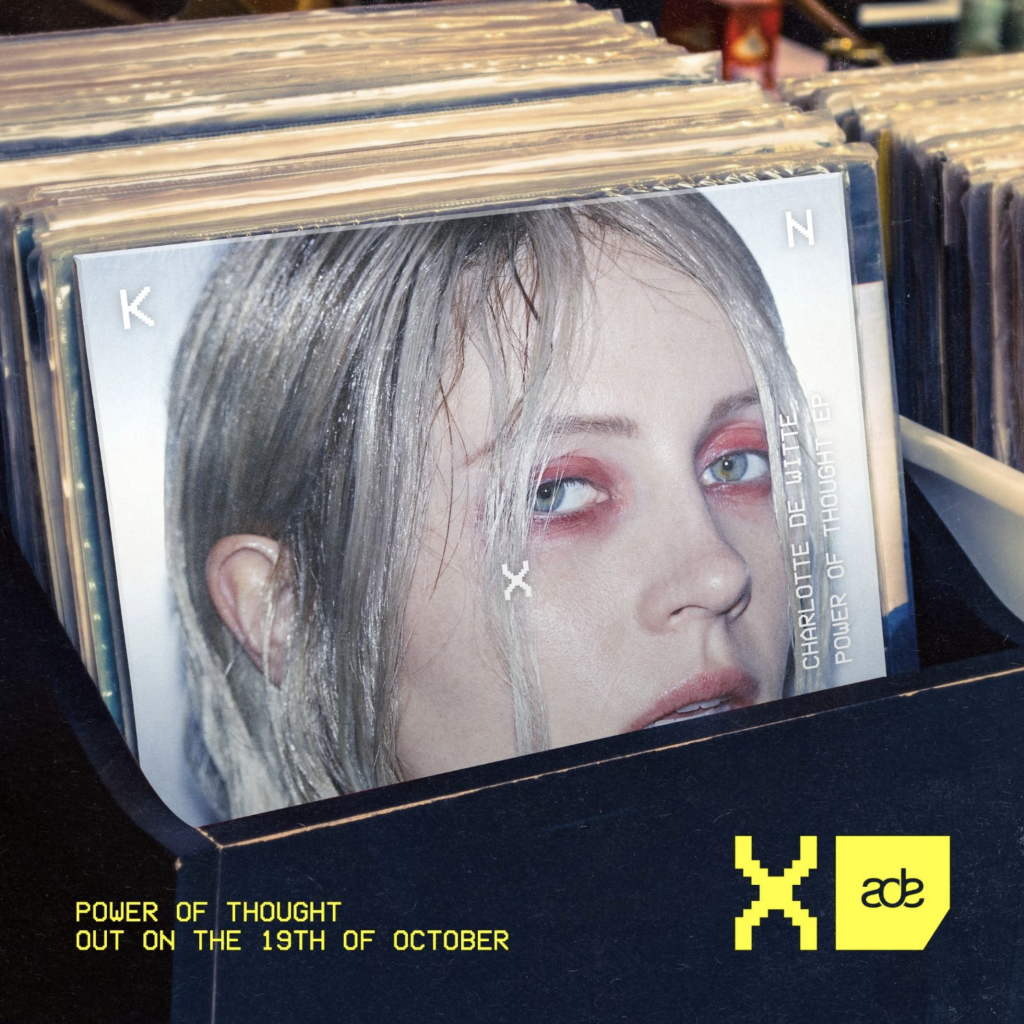 The Power of Thought, showcases de Witte's evolution as an artist, with each track displaying her mastery of crafting immersive and atmospheric techno. Charlotte de Witte continues to solidify her position as one of the most exciting and innovative artists in the techno scene. Her ability to easily blend different elements and create a transformative experience sets her apart, making The Power of Thought a must-listen for techno enthusiasts.
So, get ready to step into the world of CHARLOTADA, where tacos, tequila, and techno collide to create an experience like no other. Prepare to dance, indulge, and embrace the fusion of music, taste, and ambiance. CHARLOTADA awaits, and it's ready to take you on a journey you won't soon forget. Get your tickets HERE!