Hey there party people! We've got some electrifying news bound to make your heart race and your feet move. Los Angeles-based electronic sensation HAWD HITTA and the talented Washington D.C.-based DJ/Producer 9B49 have joined forces to create a sonic marvel, and it's all yours to groove to. Brace yourselves for their latest collab titled 'Feelin Free', a mind-blowing mainstage club tune set to ignite dancefloors worldwide.
The 'Feelin Free' Phenomenon
'Feelin Free' is not just a track; it's a journey into the heart of pulsating beats and infectious rhythms. HAWD HITTA and 9B49 have woven magic into this masterpiece, combining exhilarating beats, dynamic vocals, and a bassline that'll knock your socks off. As 9B49 explains, "We really wanted the track to embody that groovy piano house vibe that we are both so often drawn to". The result is a track that grabs you and doesn't let go, inviting you to lose yourself in its euphoric embrace.
HAWD HITTA & 9B49: A Perfect Harmony
Firstly, this collaboration is more than just musical chemistry; it's a testament to the camaraderie and friendship between HAWD HITTA and 9B49. Secondly, their synergy is evident in the seamless blend of their styles, creating a track that transcends boundaries and ignites a fire on the dance floor. Further, the infectious positive energy they share is palpable, and it's this very energy that finds its way into 'Feelin Free', making it an anthem for all dance music aficionados.
Future Beats: What's Next?
Lastly, the future is promising for both HAWD HITTA and 9B49. With HAWD HITTA's nationwide tour and exciting collaborations in the pipeline, fans are in for a treat. On the other hand, 9B49's vault of unreleased music hints at a breakthrough year in 2024, making him an artist to watch out for. As these talents continue to rise, Club Level Records stands as a pillar of support, propelling them towards a global audience hungry for their electrifying beats.
About HAWD HITTA: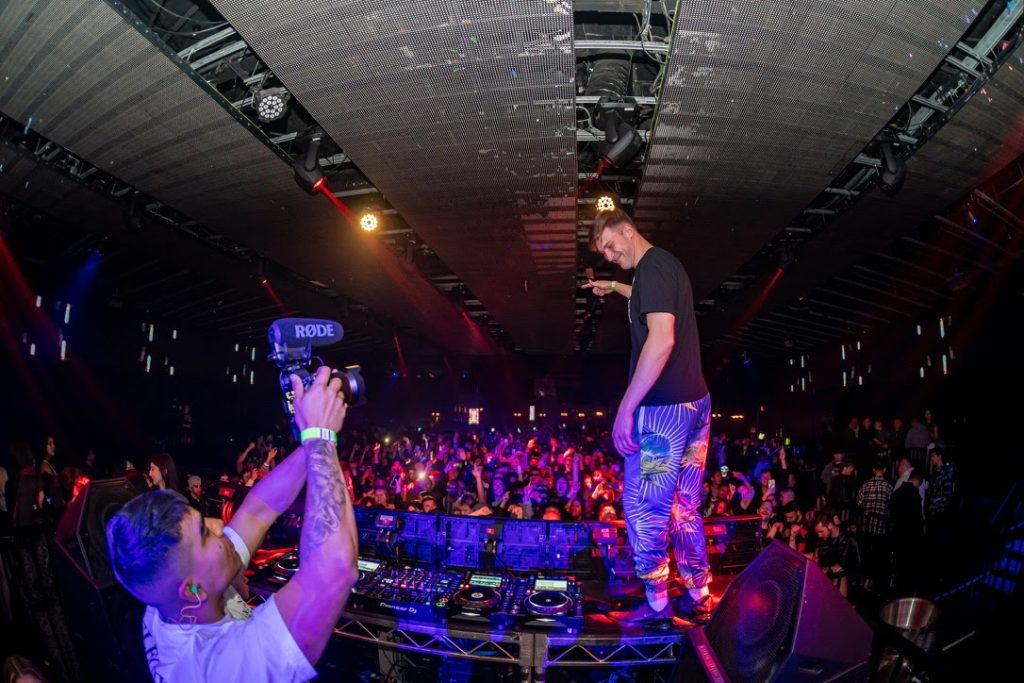 HAWD HITTA is a Norwegian-American electronic producer, DJ and creative visionary based out of Los Angeles, CA. Greatly inspired by Electronic Music legends Avicii, Oliver Heldens, Sigala, and Calvin Harris; he stepped into the game with an eagerness to take off. In September of 2018, HAWD HITTA formed the EDM duo CHOVA. His career as an artist soared to new heights in 2019 opening and closing for global music acts such as Sigala, Two Friends, Matoma, KSHMR, BROHUG, Audien, Tritonal, ARTY, Hotel Garuda, Lucas & Steve, and GoldFish. He kicked off the Summer performing at the 2019 Infieldfest (Kygo, Frank Walker, Logic, Juice WRLD, FISHER) followed by the Moonrise Festival on the Lunar Stage (ZHU, Gryffin, Desiigner, & blackbear).
The duo performed over 30 shows in 10 different states, including three shows at Echostage (Washington DC)—the #1 club in the US; and #1 in the world (DJ MAG). HAWD HITTA had his first shows in 2021 at the iconic Avalon HOLLYWOOD, where he opened for Hook N Sling and Borgeous. Moving over to performing with Insomniac Events, went on to the MainStage in May 2022 where he performed with Cedric Gervais at Academy LA. During his 2022 Fall Tour, HAWD HITTA headlined a majority of shows, and played as support for Dada Life & Matoma at Academy LA, Klingande at Soundcheck DC and Laidback Luke at TAO Group's LAVO in NYC. 2023 support slots include shows with Imanbek, Bassjackers, Borgeous & Lost Kings at Academy LA, and he will tour this Fall once again.
About 9B49: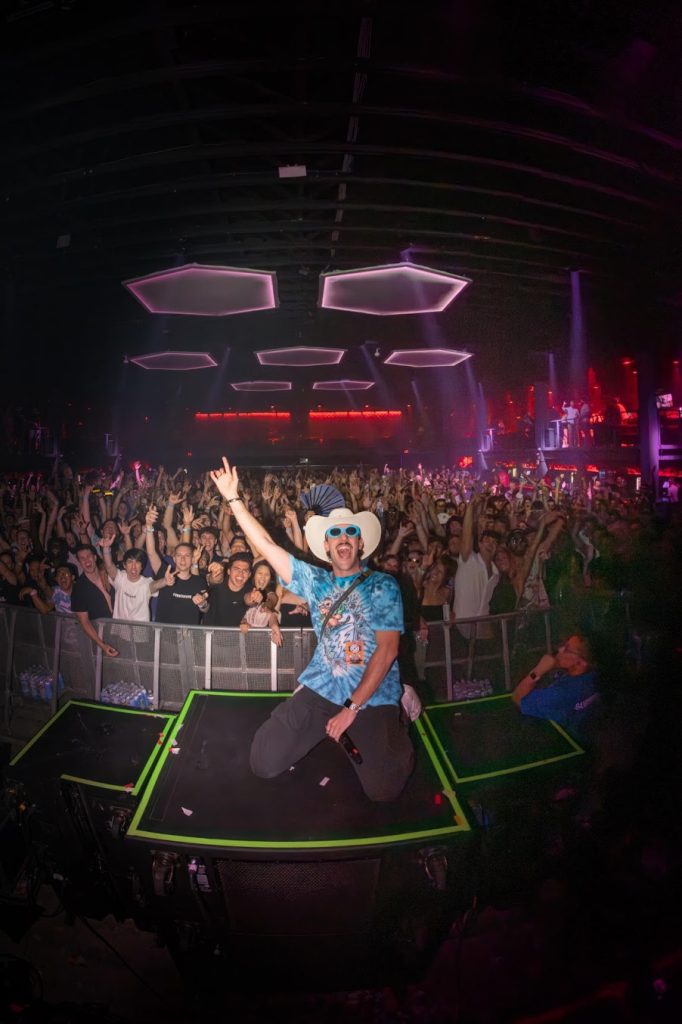 9B49 is the music alias of Washington, DC native, Cayhan Movaghari. Known for his infectious spirit & high energy sets, 9B49 or just "9" has quickly become a rising star in the East Coast music scene. Over the course of the last few years, 9 has established himself as a staple in the flourishing DC music scene. With residences at Echostage, Soundcheck, Zebbie's Garden, & Twelve After Twelve – you can find him behind the decks with a drink in hand & a smile to go along with it, on any given night.
This Summer was filled with a number of festival appearances including Insomniac's very own Project Glow, as well as Hightide & Breakaway music festival in Charleston, SC & Boston, MA. Next up is Homebass music festival on November 11th in Orlando, FL where 9B49 will be joining the Rusko & Friends takeover. Keep an eye out for more upcoming releases, as well as more performances in a city near you!