James Hype has a new track coming your way. The English artist had a brilliant 2022 and shows no signs of slowing down. Today, James Hype returned to Insomniac Records to release his new track 'Lose Control'. This new track is characterized by both Hype's unreal energy and a vintage classical house music sound.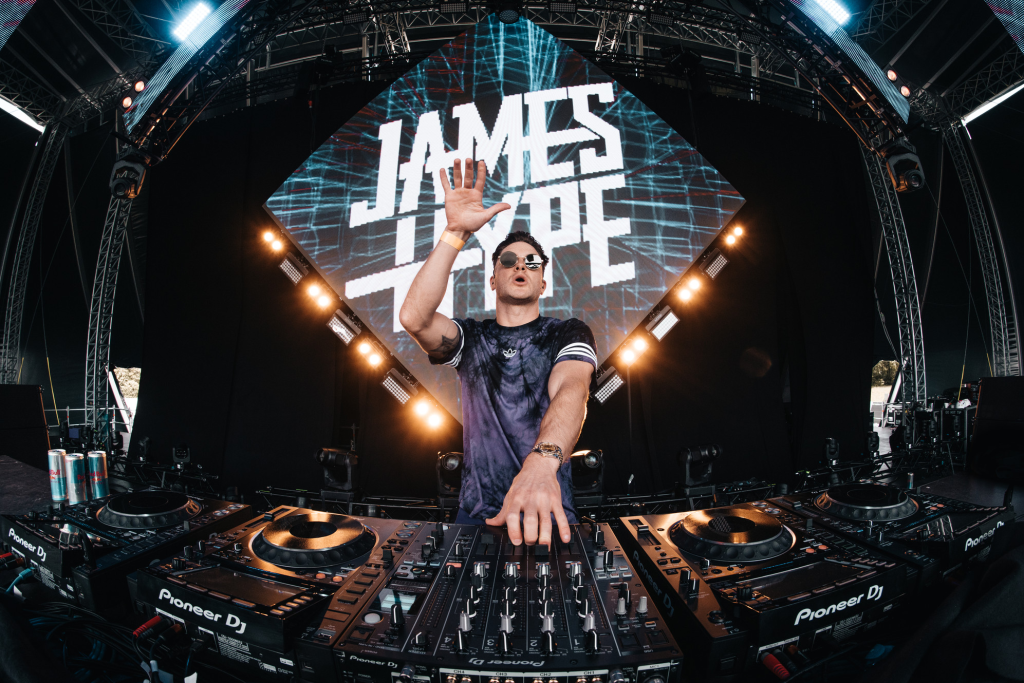 James Hype is one of the names with the biggest presence in today's industry. He shines both in the studio and behind the decks. Few DJs are as skilled as he is when it comes to acrobatic performances. His unreal tricks and unique transitions and mashups allowed him to quickly earn an audience that recognized the spectacular job He's been doing. Once he had a chance under that spotlight, James Hype made the most out of it.
Through a combination of chart-topping releases and stellar DJ performances, James Hype has risen to the top of the industry. Now, with his latest track, Hype seeks to add yet another weapon to his arsenal.
Lose Control
For his latest release, James Hype returns to Insomniac Records. The label owned by Pasquale Rotella has seen Hype deliver some of his biggest releases. Now, they're ready to see him knock it out of the park again. 'Lose Control' is a tribute to the very early days of house music. Led by a set of vocals and piano melodies that remind us of the classics, Hype does a perfect job recreating the mood of the old school. He then brings it back with the energy that's characterized his music and turns the drop into a perfect combination. The classical sound meets James Hype's energy, and it is a match made in heaven.
Are you ready to lose control with James Hype?
Stream 'Lose Control' by James Hype out now on Insomniac Records below!