It's hard to believe that it has been twenty years since Grammy-nominated singer/songwriter Kelis released her global smash hit single 'Milkshake'. The catchy tune took the world by storm, becoming an instant classic and solidifying Kelis as a force to be reckoned with in the music industry. Now, on the 20th anniversary of the song's release, Kelis is back with a reimagined version of 'Milkshake', remixed by the up and coming DJ Alex Wann.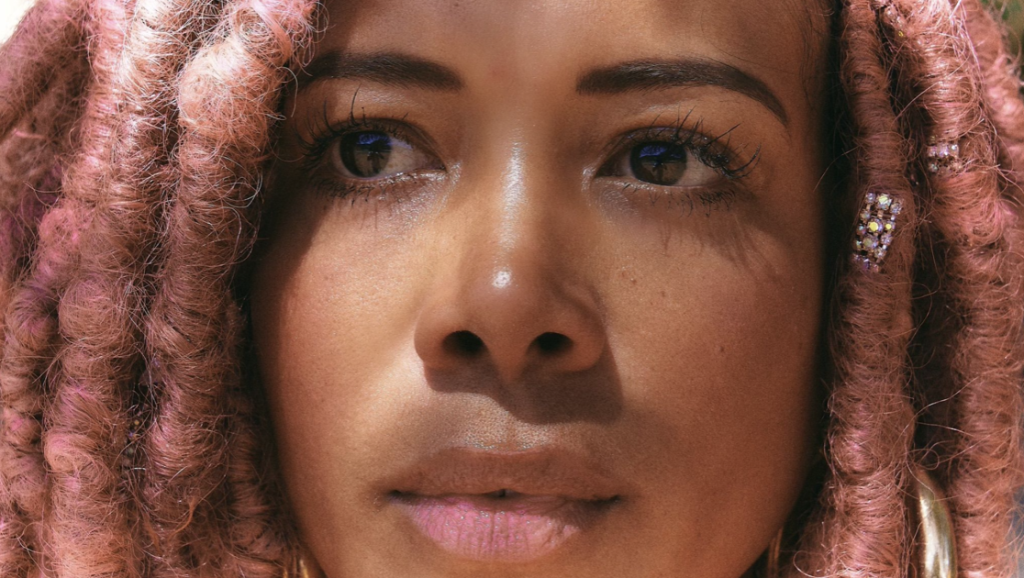 It's nice that after twenty years, 'Milkshake' is still connecting with people all over the world, across all genres and across all ages, the Alex Wann remix is a great record and I'm excited for people to hear it," says Kelis. 
As soon as the remix was released, it took the electronic music scene by storm. Within just three hours, it soared to the top of the Beatport charts, showcasing the immense popularity of the track among DJs and electronic music enthusiasts. The remix's infectious energy, pulsating basslines, and cleverly incorporated vocal chops quickly became its defining features.
Pete Tong, a legendary figure in the electronic music industry, recognized the remix's potential and featured it as an Essential New Tune on his BBC Radio 1 show. This exposure further catapulted the remix into the spotlight, introducing it to a wider audience of music lovers. The support from influential DJs like Diplo, Fisher, John Summit, David Guetta, and Keinemusik only added to its growing popularity.