Let the smooth melody of Kaskade & Emmit Fenn's newest track engulf you in sweetness. DJ and producer Kaskade joins forces with singer and songwriter Emmit Fenn to bring us 'Brighter'. The track is a mix of slower Electronic Ambient and Rock, blending two distinct genres into one beautiful melody. Even though Kaskade's latest hits have been nothing but amazing Progressive House and Techno, we can't help but be astonished by the composition of the track. The song keeps the energy consistent, including a fun drum breakdown that feels like a 90s Rock ballad. The vocals are hauntingly gorgeous and the track pushes the boundaries of electronic music on a different trajectory. 'Brighter' is truly a statement of Kaskade's development and influence in the Electronic Dance Music industry all these decades.
Deep and Emotional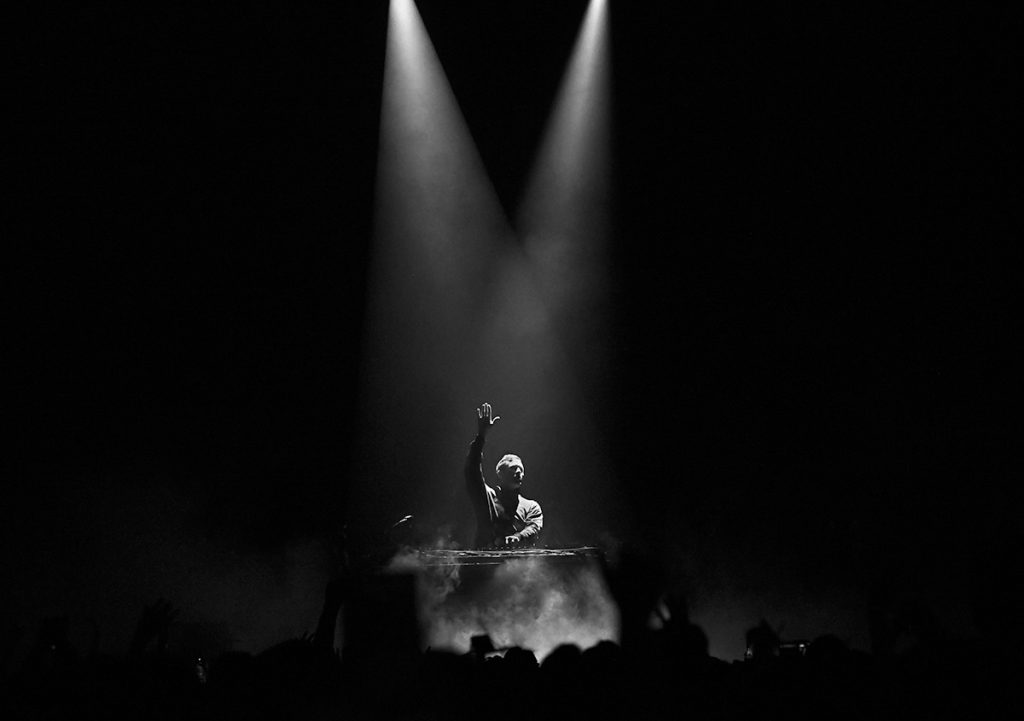 Bay Area singer, songwriter and producer Emmit Fenn delivers powerful vocals with a fantasy-filled reverb that really gets you in your feelings. Fenn is known for hitting really deep into emotion with his catalogue. He co-produced and co-wrote Billie Eilish's 'Bitches Broken Hearts', a self-aware heartbroken ballad.
Daddy Kaskade has been working nonstop his entire career. As of recently, his Kx5 unit with long-time collaborator deadmau5 has earned him a chart-topping album. He is now touring the US for his Redux Tour and making festival appearances as needed. Moreover, he began a Las Vegas Residency at Zouk Nightclub in Resorts World earlier this year. Brighter is the second release that will then form part of Kaskade's new EP, Redux006. The first single being 'Save Me' with Lauren L'aimant, a progressive afro melodic powerhouse.
As inspiring as it is beautiful, 'Brighter' shows that a slower rhythm can still bear immense power, please enjoy!