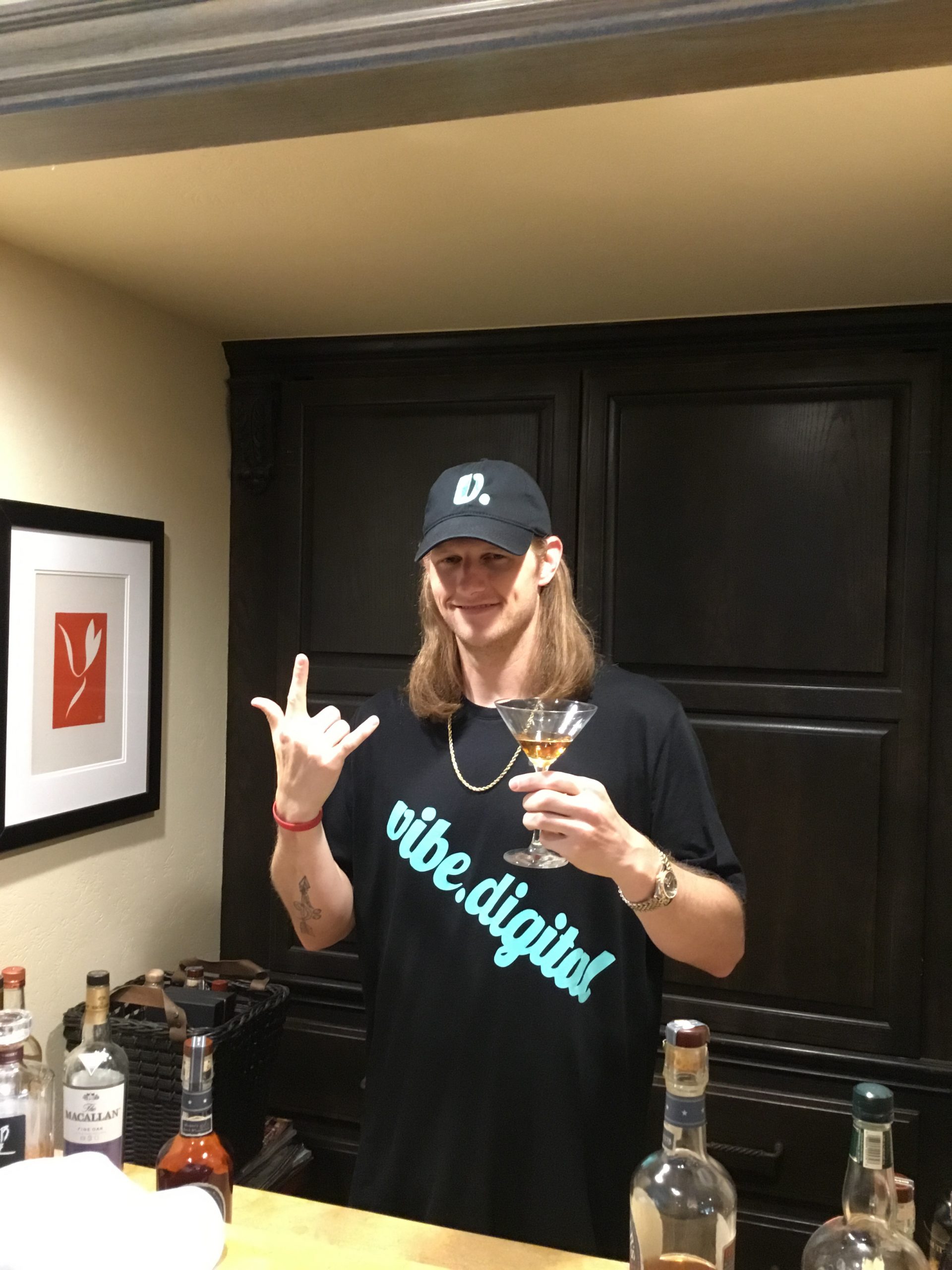 Unveiling a cavernous world of sound, M!NGO, also known as Jordan Wilkinson, enchants with "La Morte / Botnet", a somber and shadowy exploration into the obscure depths of the genre Wave. Since embarking on his production journey in 2013, M!NGO has successfully woven a tapestry of ethereal soundscapes and thunderous sub-bass, achieving an eerie, haunting symphony that sticks with you beyond the last echo.
Born from the chilling realms of Wave, Trap, Jungle, Sad Boy Rap, and Witch House, M!NGO's latest sonic creation is a ghastly odyssey that thrills and perturbs in equal measure. The unique blend summons an experience as chilling as it is captivating, luring listeners into a dance with the enigmatic unknown.
The audience at the recent Park-It Project were witness to his prowess, surely swept away by the experience. Since co-founding vibe.digital Recordings in 2018, M!NGO's stature has amplified, performing alongside luminary figures like Deadcrow and Plastician, further cementing his place in the global music scene.
Dive into the dark abyss with "La Morte / Botnet", an eerie masterwork by M!NGO – a testament to his command over the twilight symphonies of Wave. A journey into the spectral unknown awaits. Prepare to be spellbound.
Listen Now: