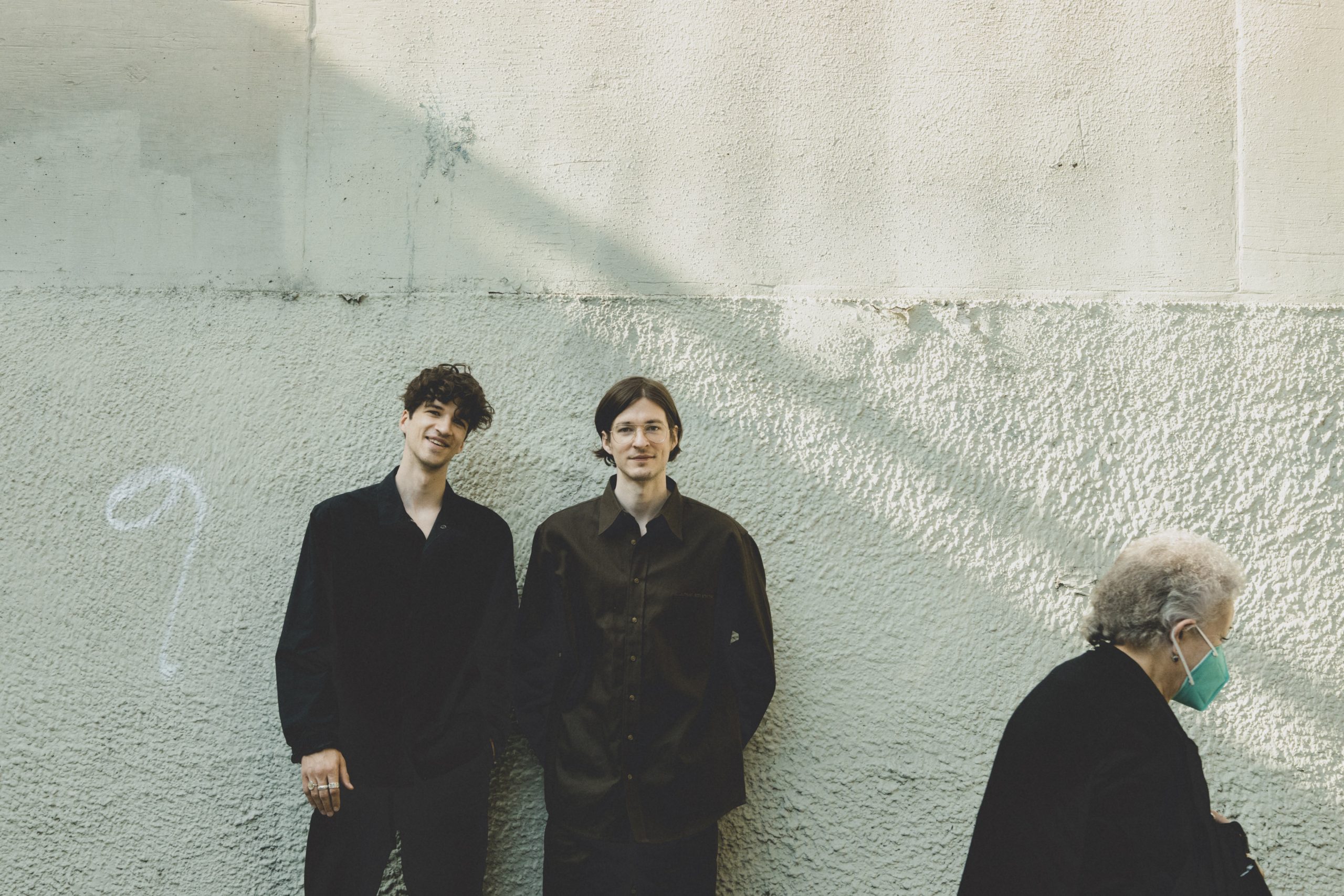 Captivating and immersive, the new album 'Duality' by TWO LANES unfurls itself in dramatic waves, capturing the essence of introspective chill electronic and melodic techno. The talented duo, known for their introspective sound design, have been steadily amping up excitement with tantalizing single releases, each promising a profound journey into their artistic minds.
'Duality' elegantly combines the duo's flair for chill electronic and melodic techno with a deeply reflective ambiance. Songs like 'Realization' and 'Elements' stand as emotive pillars, showcasing their intricate composition and the emotional depth they're capable of reaching.
Tracks such as 'Healing', with its soothing blend of vocal chops and horn effects, and 'Organism', an evolving sonic landscape, further attest to TWO LANES' ability to weave captivating narratives through sound. Composed of 12 enthralling tracks, 'Duality' beckons listeners into an introspective journey of chill electronic music.
TWO LANES' poignant music resonates far and wide, with recognition from influential platforms such as BBC1, Sirius XM, and Triple J, and over 150 million streams. Endorsements from Dancing Astronaut, ThisSongIsSick, EDM.com, and AmericanSongwriter.com further bolster their reputation. 'Duality' is a testament to the duo's mastery over their craft, emblematic of the emotive depths electronic music can reach.
Listen Now:
TWO LANES "DUALITY" TOUR DATES
SEP 1, LE HASARD LUDIQUE, PARIS, FRANCE
SEP 7, CBE, COLOGNE, GERMANY
SEP 8, NOCHTSPEICHER, HAMBURG, GERMANY
SEP 9, HOTEL CECIL, COPENHAGEN, DENMARK 
SEP 10, WATERGATE, BERLIN, GERMANY 
SEP 13, MELKWEG, AMSTERDAM, NETHERLANDS
SEP 16, OSLO, LONDON, UK
SEP 24, EXIL, ZURICH, SWITZERLAND 
SEP 25, MILLA, MUNICH, GERMANY
SEP 26, FLUC, VIENNA, AUSTRIA
SEP 28, EL SOL, MADRID, SPAIN
SEP 29, RAZZMATAZZ, BARCELONA, SPAIN
SEP 30, PEROLA NEGRA, PORTO, PORTUGAL 
OCT 4 LINCOLN HALL, CHICAGO, IL 
OCT 6 THE GREAT HALL – LONGBOAT HALL, TORONTO, ON
OCT 8 THEATRE FAIRMOUNT, MONTREAL, QC 
OCT 12 SONIA, CAMBRIDGE, MA 
OCT 13 CULTURE, WASHINGTON, DC 
OCT 14 BROOKLYN MADE, BROOKLYN, NY 
OCT 19 DADA, DALLAS, TX
OCT 21 ANTONE'S NIGHTCLUB, AUSTIN, TX 
OCT 27 MEOW WOLF, DENVER, CO 
OCT 28 SOUNDWELL, SALT LAKE CITY, UT 
NOV 2 SODA BAR, SAN DIEGO, CA 
NOV 3 THE ROXY, LOS ANGELES, CA 
NOV 4 RICKSHAW STOP, SAN FRANCISCO, CA 
NOV 9 HOLOCENE, PORTLAND, OR 
NOV 10 BARBOZA, SEATTLE, WA 
NOV 11 VILLAGE STUDIOS, VANCOUVER, BC