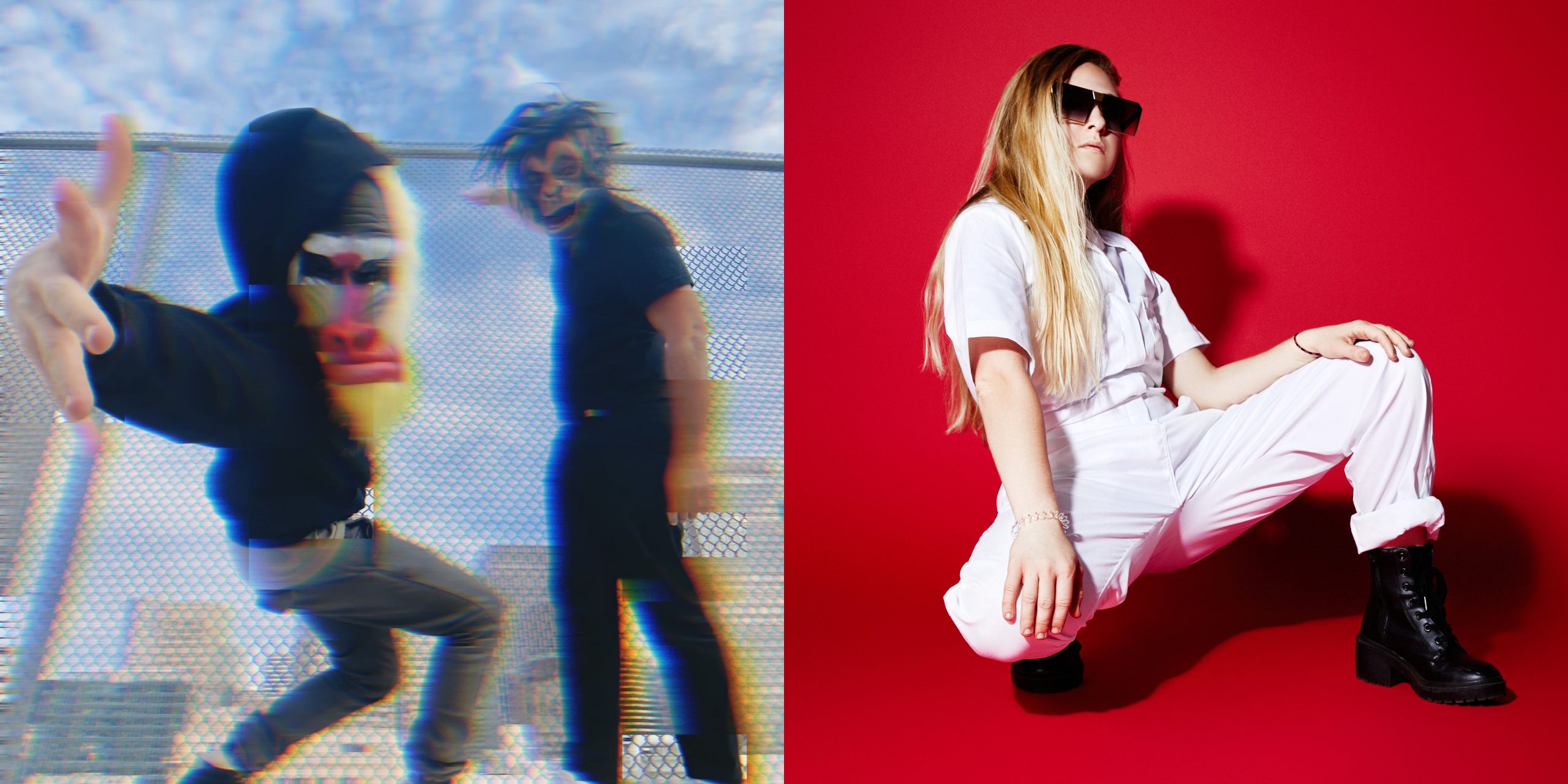 Got your sunglasses and pool floats ready? Because "Summer Simmer" is here to take your pool parties to the next level! This scorching track is the newest release from the international DJ/Producer duo, Orang Utan, featuring the super cool indie-pop artist, West Rose.
West Rose is the Los Angeles-based sensation originally from Montreal, who absolutely rocked 2022 with his EP drop. Remember "Next Big Thing"? That was her. It clocked over 100,000 plays in less than a year and even made appearances in big brand ads and TV shows. 
Back to Orang Utan. These guys have been owning stages in Berlin and Los Angeles with their live sets and have even got a thumbs up from the big guns at Ultra Records, in terms of signing music from them, and Dimitri Vegas, regarding a co-sign.
Influenced by house, new wave, pop, and electronic genres, "Summer Simmer," out via Position Music label, is your ticket to the ultimate summer vibes. Imagine a carefree, breezy day under the sun, that's what this track is – in sound form. New-wave pop and dance music rolled into one? Yes, please!
So, if you're seeking the perfect summer soundtrack, look no further. Orang Utan and West Rose's "Summer Simmer" will make your summer sizzle. Tune in, turn up the volume, and let the good times roll.
Listen Now: