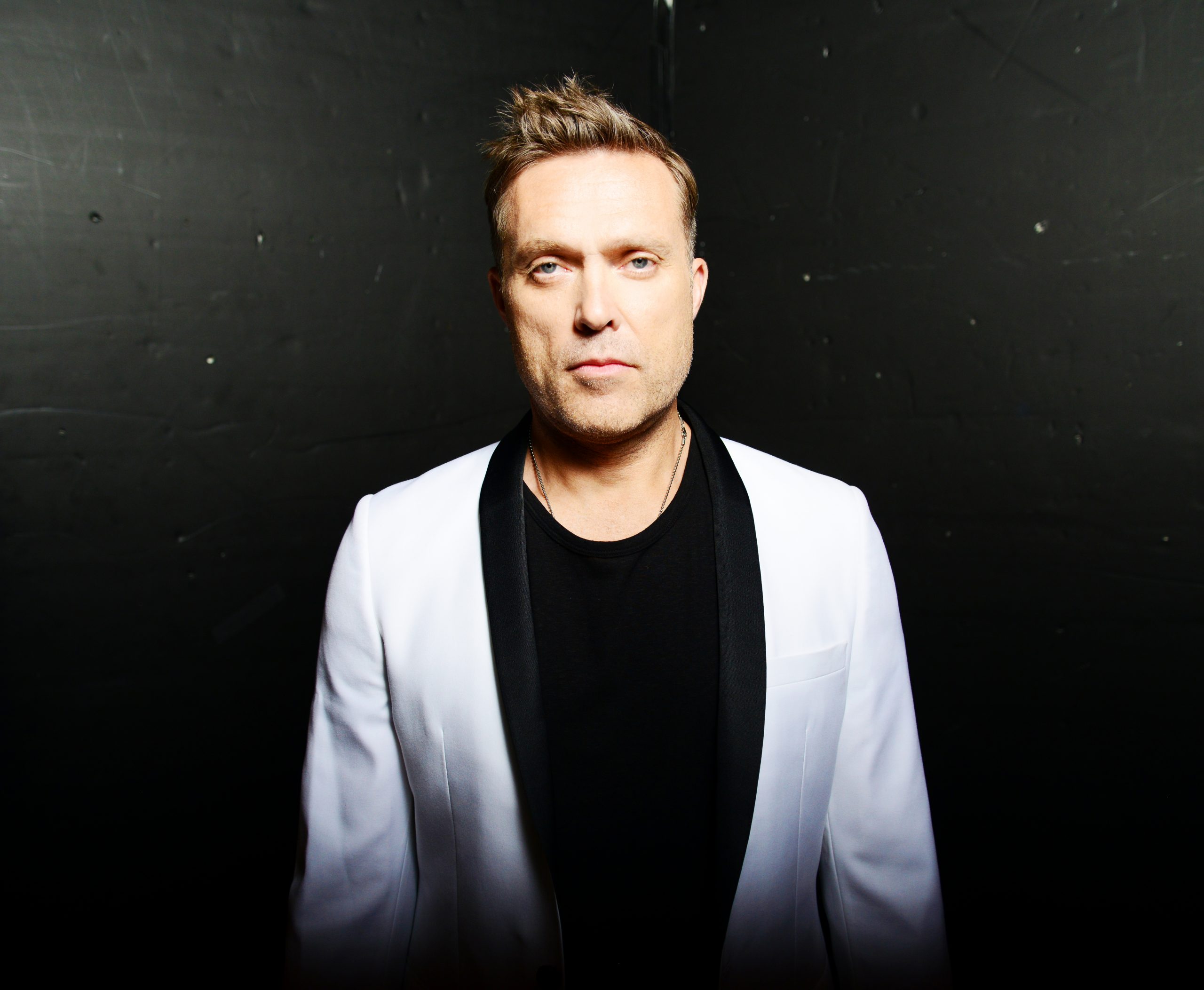 Fans of Nicholas Gunn rejoice as the talented Producer and Composer is back to announce the latest addition to his rapidly expanding release catalogue; a collaboration with Mearzie and Chris Howard, his new production, titled 'My Heart', is set for release via Blue Dot Music on the 17th of November. With a drive to continue bringing captivating music to genre enthusiasts, this new track from Nicholas Gunn promises to deliver an engaging and unique listen as it presents a soundscape diverse in its character, unparalleled to the production style of his recent releases.    
It is not unusual for Nicholas Gunn to be experimental with his work; ever expanding in his exploration of genres, he appears confident when it comes to pushing his creativity into new territories. Having started his musical journey producing World Music, incorporating his talents as a flautist into his productions, Nicholas Gunn's broad musical understanding and wide range of influences have always been evident within his work; now well-established within the Electronic Music realm, collaborating with VIP Artists like Andrew Rayel, Armin van Buuren, Giuseppe Ottaviani, and Richard Durand, to name a few, Nicholas Gunn presents an originality unlike any other on the scene and this new release is sure to highlight him once again as an innovative force within Electronic Music. 
With this new powerful collaboration set for release, Nicholas Gunn further cements himself as a collaborative powerhouse; well-accustomed to the process of collaborative working, he this time has joined forces with Mearzie, an emerging DJ whose impressive talents have led her to support acts like Paul van Dyk, Markus Schulz, and Pretty Pink.  
A surprising sonic journey, 'My Heart' delivers a fresh blend of sounds; as the production marries synth pads, dreamy sonic elements, a shuffled rhythmic beat and powerful bassline with captivating acoustic instrumentation, Nicholas Gunn's diverse range of inspirations seems clear. With the vocals of Chris Howard shining through, the soundscape becomes detailed with a mesmerising flute melody and an intricate guitar layer. A striking production that shines a light on the unique and multifaceted talent that is Nicholas Gunn, 'My Heart' is sure to impress.  
With such a passionate determination to create original and moving productions, Nicholas Gunn is a name that should be on all genre enthusiasts' radar. So get ready, as this new track prepares to raise the bar, presenting Nicholas Gunn's vibrant and diverse sonic world that is guaranteed to fascinate. 'My Heart' will be released on the 17th of November via Blue Dot Music. 
Pre-Save 'My Heart Now:  
Nicholas Gunn Online 
Mearzie Online 
Soundcloud | Spotify | Instagram 
Chris Howard Online 
Blue Dot Music Online